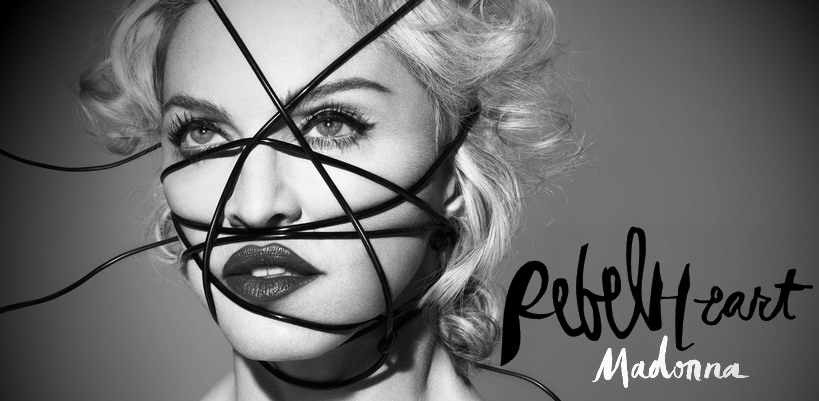 Update #42: New Madonna interview on Access Hollywood
Madonna-segment around the 12min50-mark…
Thanks to Madonnarama reader Luca
—
Update #41: Madonna interview on Access Hollywood
Tomorrow's episode of Access Hollywood on NBC will broadcast an interview with Madonna at 7:30pm.
Thanks to Madonnarama reader Luca
—
Update #40: Jo Whiley talks to Madonna on BBC Radio 2
In this exclusive interview The Queen of Pop opens up about motherhood, lie-ins, Sam Smith and 'that' fall at the Brits…
—
Update #39: Madonna on The Tonight Show Starring Jimmy Fallon
Madonna will be a guest on The Tonight Show Starring Jimmy Fallon!
The episode will air on April 9th on NBC.
—
Update #38: New Madonna interview on BBC Radio 2 next week
Jo Whiley will be interviewing Madonna on her BBC Radio 2 show next week.
They'll be catching up and having a chat on Tuesday 31st March, between 8pm and 10pm in what will be her first interview with any radio station in the UK for a long time.
—
Update #37: Madonna's message for Ellen DeGeneres
—
Update #36: 11-minute Verissimo interview added
Check out this new 11-minute Madonna interview with Lucilla Agosti for Italian TV show Verissimo.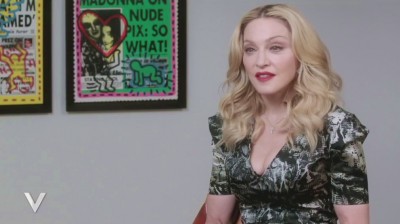 —
Update #35: Madonna to perform twice on The Ellen DeGeneres Show
Madonna week on The Ellen DeGeneres show kicks off next Tuesday!
Tuesday, March 17th – Marks the beginning of a host of surprises when the iconic pop star joins Ellen to discuss the infinitely exciting world of her life
Wednesday, March 18th – Madonna is back to take the stage!
Thursday, March 19th – Madonna Week continues when the singer and Ellen have something very funny up their sleeve.
Friday, March 20th – Madonna Week concludes with another amazing performance by the pop superstar.
—
Update #34: The Today Show & Euronews interviews added
—
Update #33: The Jonathan Ross Show trailer added
—
Update #32: The Today Show & Brazilian Papelpop interviews added
—
Update #31: First picture of new The Sun interview
Dan Wootton confirmed on his Twitter account that the only UK print interview with Madonna will be in tomorrow's Bizarre in The Sun…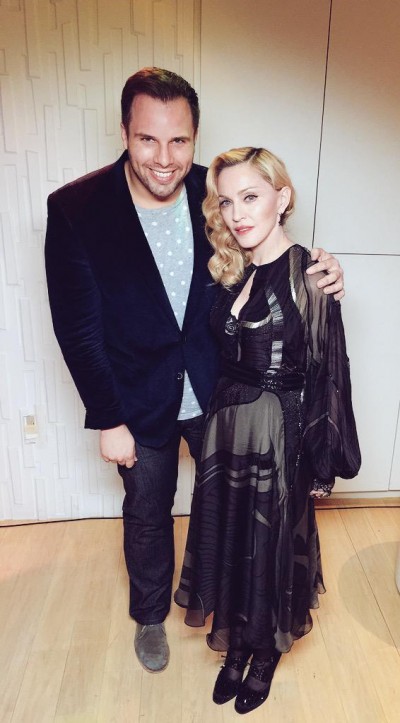 Madame X is available in Box Set, CD, Vinyl and Cassette!
Get your copy HERE!
comments powered by

Disqus