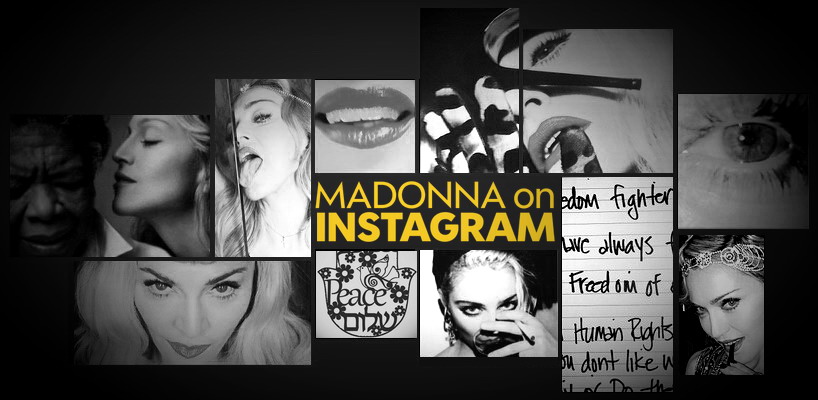 1 January 2018
FUN FUN FUN – in 2018 #friends #family #fun #life #love #2018 My Friends are Far From Ordinary!
This is going to be the BEST year ever!I know because I tore my dress dancing! #2018 #dancing #happiness #friends #family #life #love
We are Ready For You 2018! #llove
31 December 2017
Traveling is more fun when you have an @mdnaskin travel kit!!! Available at mdnaskin.com!! ORDER NOW!! Let Mambo take care of your skin!! #skin#beauty #glow #travel #hydrate #2018 #youdeserveit #life #love @luigiandiango
27 December 2017
Feeling Some type of way……………. #nature #grass #love #life
Turn your life into a Musical! It really makes a difference! #fun #music #nature #friends #horses #songs #evita

Madame X is available in Box Set, CD, Vinyl and Cassette!
Get your copy HERE!
comments powered by

Disqus