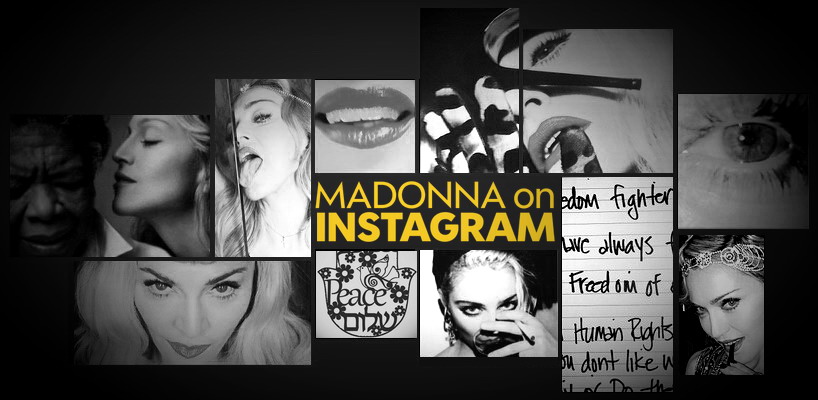 9 November 2017
Between the Bars………… strumming my favorite song when everyone else is asleep. Eliot Smith
2 November 2017
Symmetry is for Pussy's
31 October 2017
Apocryphal………….JMB
27 October 2017
Rio you slaaaaaYyyyyyyyyyed me!
When your bff is @secretagentm and you want to show appreciation!!!! Lets seize the moment and give women the position of power they deserve in Hollywood! and everywhere else in the world. 50-50 in 2020! Dont take our sunshine away!

Madame X is available in Box Set, CD, Vinyl and Cassette!
Get your copy HERE!
comments powered by

Disqus