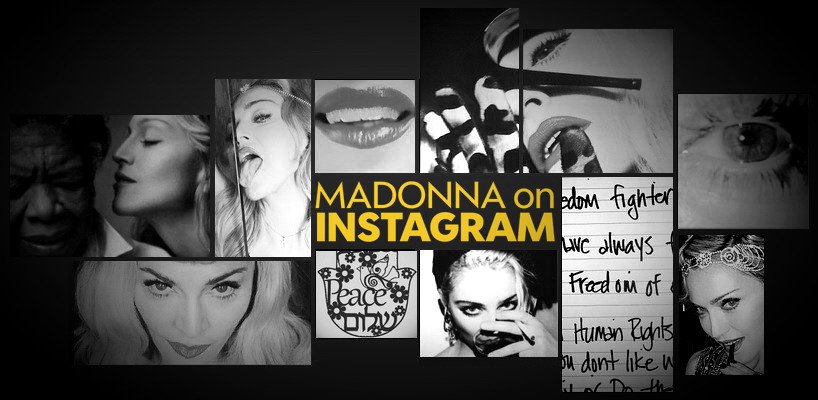 28 July 2017
Its a BIG Responsibility …………….@leonardodicaprio @leonardodicapriofdn @bcompleted. Fabulous dress by Elie SAAB , Jewels – yeprem, , bag Judith Leiber Yasssss!
27 July 2017
This Man is a BOSS!! Thank you Leo for all you do for Mother Earth! Your generosity and care is beyond measure! @leonardodicapriofdn
Laying it All Down for Planet Earth! So Honored to be here!
Tonight in St. Tropez was fire!!
26 July 2017
Don't Let the Sun Go Down On Me……….
25 July 2017
Its the. NEw moon of Leo Bitches! Fasten Your seat belts! The Next 9 days are going to be Bumpy!

Madame X is available in Box Set, CD, Vinyl and Cassette!
Get your copy HERE!
comments powered by

Disqus