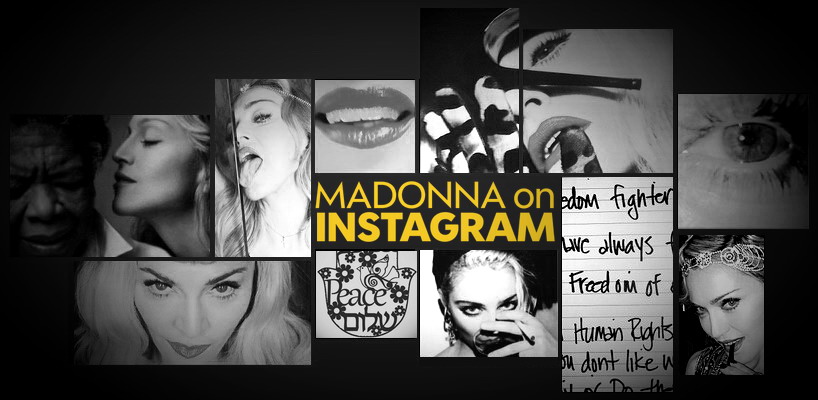 22 April 2017
Mambo is a Clown!
10 April 2017
When you can't get out of your pajamas!…..,,,,,,,,lazy Sunday
29 March 2017
Doing my best to Rub people the right way! Rebel Heart dvd almost ready!!!!
24 March 2017
This Clown is not just sitting around! YEE-HAW! An Excerpt from Rebel Heart Tour!! @nunoxico @ncrfilms

Madame X is available in Box Set, CD, Vinyl and Cassette!
Get your copy HERE!
comments powered by

Disqus