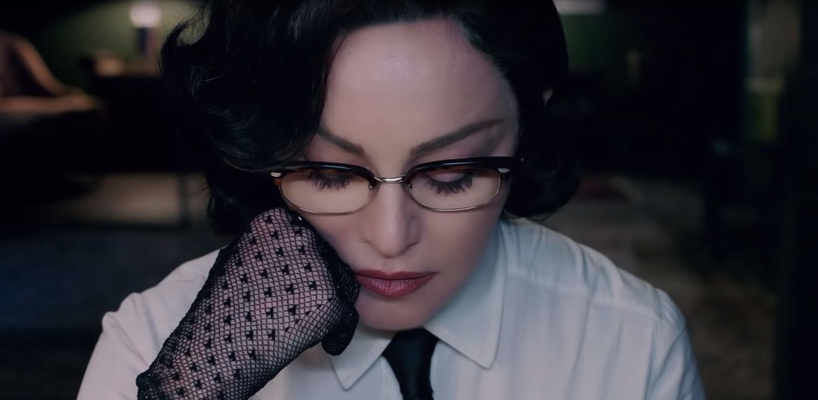 What's up with the Madame X era?
Former Fischerspooner member Casey Spooner has accused Madonna and producer Mirwais of failing to credit or compensate him for contributions to her song "God Control" of the Madame X album…
I HAVE HAD ENOUGH @madonna and @mirwais.official have fucked me over. I co-wrote GOD CONTROL and I've gotten no credit and no compensation. I've been dealing with this for 5 months and I'm over it. I have played nice and been very patient but time is up! And honestly the terms are shitty. I'm getting a 25K advance against publishing royalties which after legal fees and taxes will be 10K?!?! It's been an endless nightmare of lawyers and waiting and more emails…..and for what?! 10K? I should be getting paid a percentage of the live show. There is no money in record sales. Period. Not even for Madonna. I've seen the numbers. @madonna I've changed my mind. I think 1% of touring profits will cover my contribution and damages. I mean, it is the opening number in the show. And while you're galavanting around on stage….I'm completely broke in Berlin. Robbed, ignored and delayed.
Check out the demo he posted on Instgram…

Madame X is available in Box Set, CD, Vinyl and Cassette!
Get your copy HERE!
comments powered by

Disqus