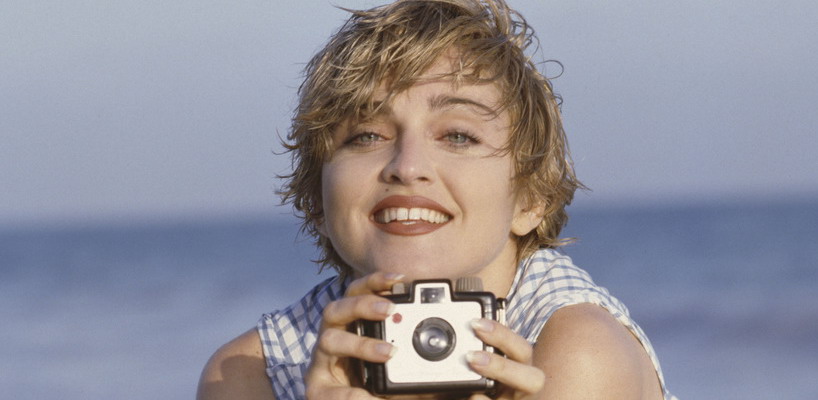 One year ago, American songwriter, keyboardist, film composer, and music producer Patrick Leonard, best known for his longtime collaboration with Madonna, teased a "Like a Prayer" demo tape on Instagram, but when a fan asked if he could release the audio, he stated "Wish I could release it all because I know how happy it would make you all. But, I can not. Respectfully. PL"
Patrick Leonard changed his mind this week and posted three demos on his YouTube channel.
Why? The tape is being auctioned off and he wants to lower its value.
He added…
I hope these posts stop the sale of that cassette at auction. Not cool at all that someone would sell it. Not theirs to sell.
Over 70 items of Madonna memorabilia are currently up for auction, including costumes, demo cassette tapes and, most famously, a handwritten apology letter from Tupac Shakur that was sent to Madge a year before his death. The auction, hosted by Madonna's former art advisor Darlene Lutz and the auction house Gotta Have Rock & Roll, comes despite a two–year battle with Madonna herself, who told a judge that her celebrity "does not obviate my right to maintain my privacy." Madonna's injunction was overturned by an appeals court last month.
At the time of writing the highest bid is at $1,283.
Check it out…

Madame X is available in Box Set, CD, Vinyl and Cassette!
Get your copy HERE!
comments powered by

Disqus