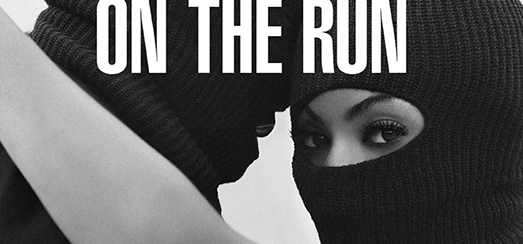 Beyoncé & Jay-Z feature a portion of Madonna's "Justify my Love" in the trailer for "Run", a promo video for her upcoming tour with Jay-Z. The video features plenty of Hollywood stars, including Sean Penn, Don Cheadle, Guillermo Díaz, Emmy Rossum, Jake Gyllenhaal, Blake Lively, Rashida Jones, and Kidada Jones.
The "Justify my Love" bit starts around the 1min46 mark.
Check it out…
It's not the first time Mrs. Carter has been inspired by the song, as she paid tribute to "Justify my Love" in the "Haunted" video, a track of her latest self-titled album.
Update: The song featured in the "Run" trailer is "Justify my Thug" off Jay-Z's "The Black Album" which samples Madonna's "Justify my Love"

Madame X is available in Box Set, CD, Vinyl and Cassette!
Get your copy HERE!