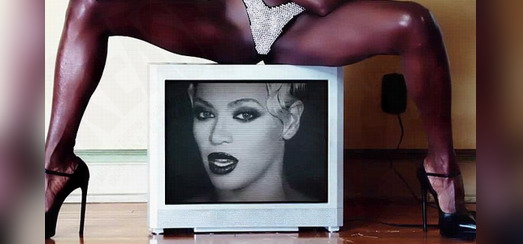 Today Beyoncé suprised her fans by releasing a new self-titled album on iTunes. The 14-track set is described as a "visual album", as the record features one video for each song; a great project concept.
One of the videos, Haunted, directed by Jonas Åkerlund, has been labeled as a tribute to Madonna by various websites.
Moving from room to room, the clip is quite similar to Madonna's "Justify My Love" video, though the tight curls and blonde cropped hair are said to be similar to Madonna in her "Erotica" video and some of the imagery inspired by Madonna's "Hollywood" video.
Beyoncé struts down a corridor wearing a man's tuxedo suit with a tie around her neck, meeting some odd characters along the way.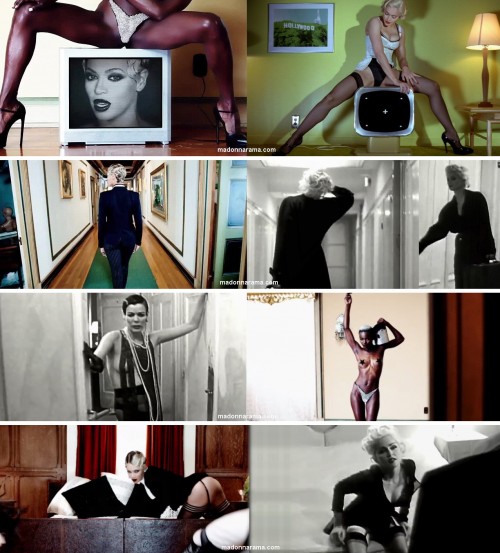 What do you think?
For those unable to watch the video on Rutube, here's a 30 second YouTube preview…

Madame X is available in Box Set, CD, Vinyl and Cassette!
Get your copy HERE!