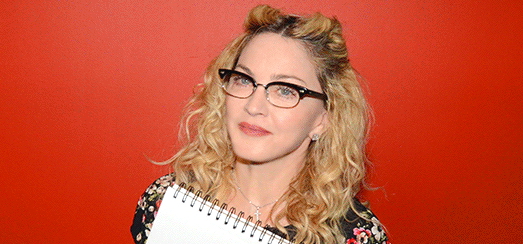 When Madonna hosted the special #ArtForFreedom curation at the BuzzFeed offices she took some time to give her opinon on 10 completely random things.
One rule: Write down the first word or thing that comes to mind…
Crocs – Effective
Instagram – Time Consuming
Putin – Gay
Kale – Gay
Fannypack – Free Hands
Hillary Clinton – Angry
Guacamole – Gross Germs
Pussy Riot – Inspiring, Infuriating, Beautiful
Tennis – Rich People Sport
Jell-O Shots – White Trash Sport
Source: BuzzFeed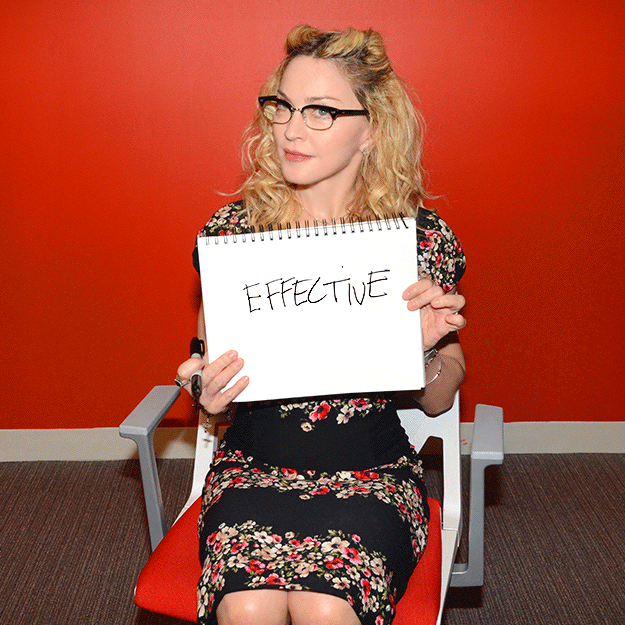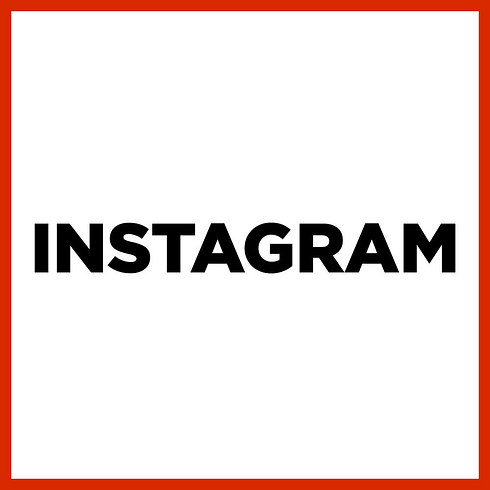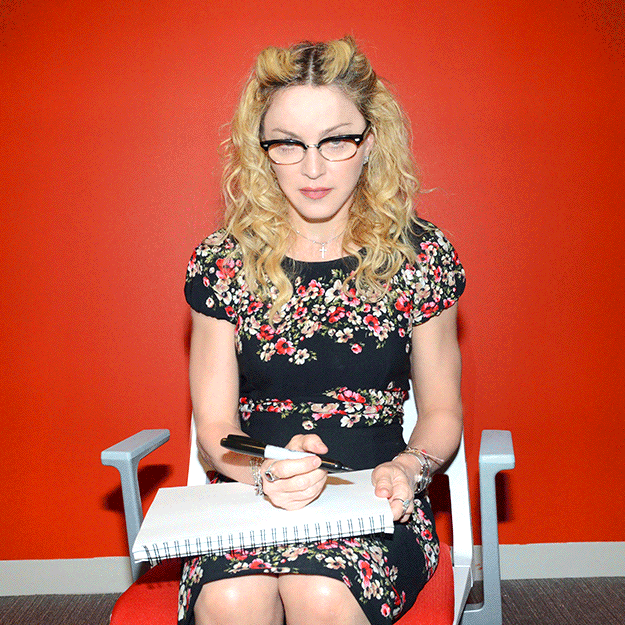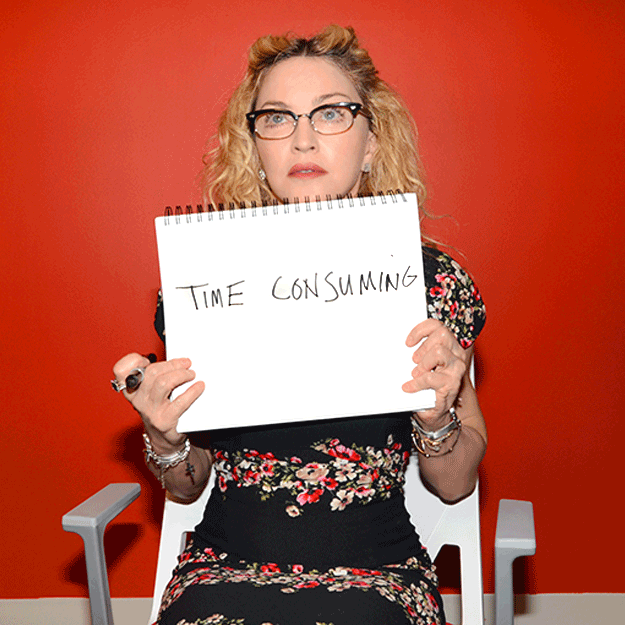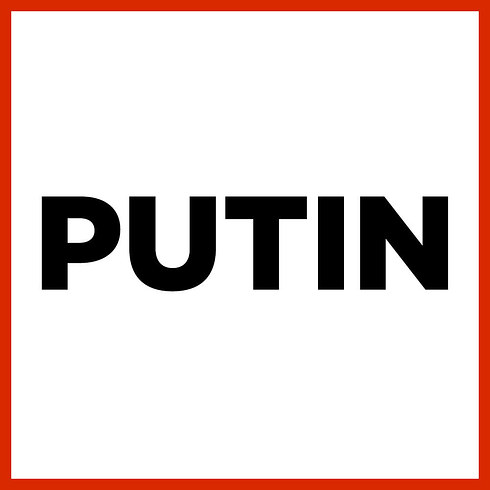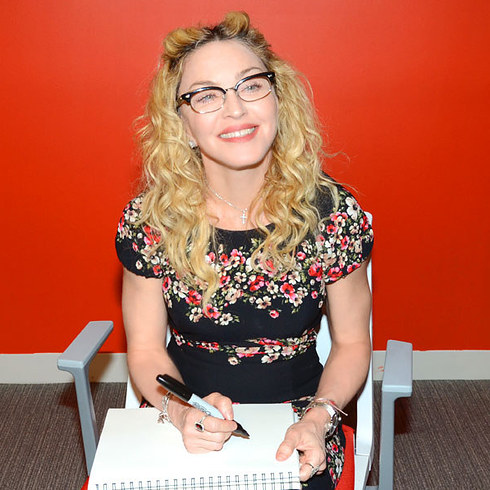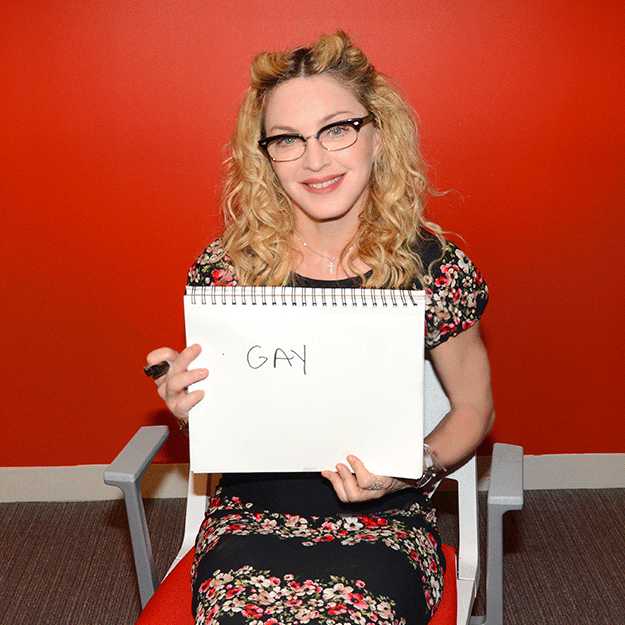 Madame X is available in Box Set, CD, Vinyl and Cassette!
Get your copy HERE!