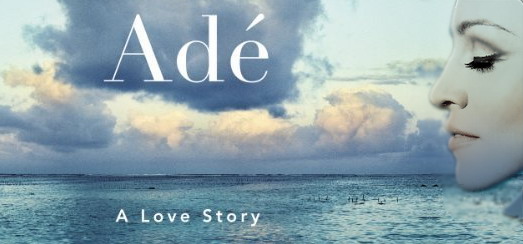 Last year, Andrew Sean Greer received a phone call by Madonna who was interested in bringing his book "The Impossible Lives of Greta Wells" to the big screen.
According to the Hollywood Reporter plans might have changed as Madonna will be directing "Adé: A love Story," an adaptation of the debut novel by Rebecca Walker.
They describe Walker's debut novel, published in October 2013…
Walker creates a narrator similar to herself (the mother is Christian while the father is Jewish). The story centers on a 19-year-old American student traveling with a feminist companion in Africa who falls in love with a young Muslim man on an island off the coast of Kenya. Their hastily made plans to marry, however, get blown away by cultural and political forces.

Although very much a love story, many of the themes and subjects in Ade are those Madonna has touched upon in envelope-pushing ways at the height of her music career. Sex, religion, race, lesbianism all figure into the story one way or another. Already a fan of the book, Madonna also provided a blurb that appeared in promotional materials.
Stay tuned…

Madame X is available in Box Set, CD, Vinyl and Cassette!
Get your copy HERE!