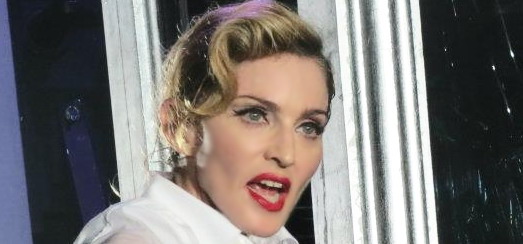 After receiving a lot of response from the fans, we posted pictures, videos and reviews of the Tel Aviv, Abu Dhabi and Istanbul dates.
We decided to make a selection of, what we think are some of the best pictures taken by the fans.
Here you go…
Ala'a (Abu Dhabi – 3 June 2012)

Madame X is available in Box Set, CD, Vinyl and Cassette!
Get your copy HERE!