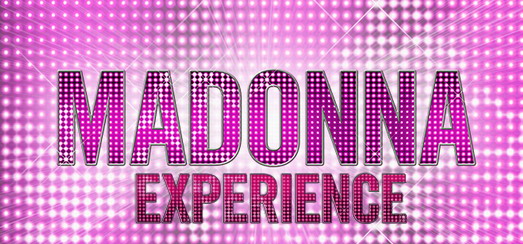 Madonnarama reported that Smirnoff is celebrating the release of MDNA with the "Smirnoff Limited Edition Pack", offering access to exclusive content!
The "Smirnoff Limited Edition Pack" is available in select stores around the world and they really did a great job with the packaging.
Have a look…
Each pack contains a special VIP Access Card containing a unique code which, once entered into a dedicated Facebook page, unlocks a host of exclusive content!
Here's what fans can expect…
The different videos takes the viewers behind the scenes at the "Smirnoff Nightlife Exchange Project" and shows everything from auditions, rehearsals to final show with Madonna!
A few screengrabs…
Go to your local store now and get your own "Smirnoff Limited Edition Pack"!

Madame X is available in Box Set, CD, Vinyl and Cassette!
Get your copy HERE!