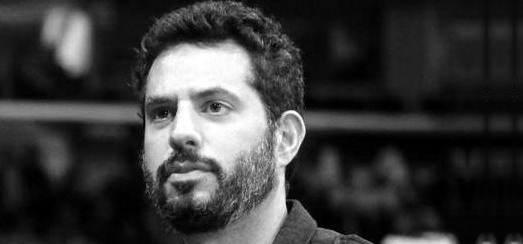 Back in December, Madonnarama revealed one of the titles off Madonna's MDNA album, "Turn up the radio". We also reported that the track was being considered for a third single release.
Today, Guy Oseary confirmed this by tweeting…
"Turn up the radio" is feeling like the next single
He also took the time to reply to some fan questions…
MDNA Tour
It's called the MDNA tour

No idea [of a second leg, like the S&S 2009 tour] at this time…

Last tour we tried to come to India.. She loved India when she visited there.. She definitely wants to play there one day..

I promise you she is working her ass off on this show… MDNA tour will be unbelievable..

Yes.. i actually saw [the MDNA Tour photobook] last night.. the amazing Giovanni Bianco is working on it.. it looks incredible
MDNA Promo
If we can get further along in the next few weeks with the tour, we will do a TV performance. We have one in mind.. but no promises..

There will be a few TV interviews happening tomorrow night for the album.

No magazine covers.. sorry.. hate to give you the bad news.. first show is in 7 weeks

Performing MDNA live everywhere is promo. but I do agree and wish we could have done more. SuperBowl took 2 months

Some artists do all tv promotion and tour much after the album comes out.. MDNA tour will be soon..

Madame X is available in Box Set, CD, Vinyl and Cassette!
Get your copy HERE!