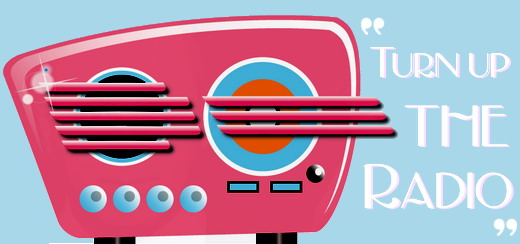 Madonnarama, was the first to reveal the collaboration with Martin Solveig, William Orbit and Benny Bennassi for Madonna's upcoming album.
We also gave you the title tracks "Gimme all your luvin", "Girls gone wild", "Masterpiece" and "Bang Bang" before anyone else…
Today, we can reveal the name of another track produced by Martin Solveig for Madonna's next album, called "Turn up the Radio".
The track is already being considered as a second or third single release for the album.
It's an uptempo dance-pop song that could get numerous amazing remix treatments and become a massive hit in clubs and in the charts.
So far we've got…
Gimme all your luvin'
Bang Bang (possibly a B-side)
Masterpiece
Girls gone Wild
Turn up the Radio
Stay tuned to Madonnarama for more exclusive info…

Madame X is available in Box Set, CD, Vinyl and Cassette!
Get your copy HERE!