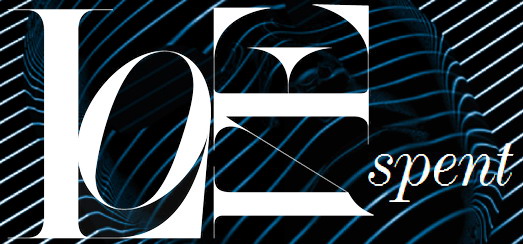 You heard about Madonna's title tracks Give Me All Your Luvin', Turn up the Radio, Masterpiece, Bang Bang, Girls Gone Wild, and Birthday Song, first here on Madonnarama.
We're now happy to bring fans another exclusive title track from Madonna's forthcoming new album MDNA.
"Love Spent" is a song co-written and co-produced by William Orbit.
From what we hear, it's one of the songs Madonna calls reflective and deep on the album.
So far, we've got…
(Click on each title to see the corresponding article. )
1. Give Me All Your Luvin'
2. Turn up the Radio
3. Beautiful Killer
4. Masterpiece
5. Bang Bang
6. Girls Gone Wild
7. Birthday Song
8. Love Spent
Stay Tuned to Madonnarama for more exclusives about Madonna's album.

Madame X is available in Box Set, CD, Vinyl and Cassette!
Get your copy HERE!