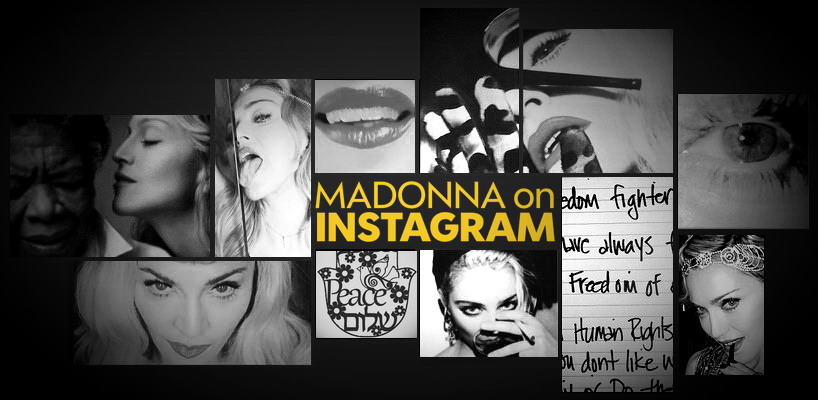 Here's an overview of all the pictures and videos that have been posted on Madonna's official Instagram account and other social media…
26 April 2017
Nobody knows what I know and what I have seen. Only I can tell my story. Anyone else who tries is a charlatan and a fool. Looking for instant gratification without doing the work. This is a disease in our society.
24 April 2017
The App said EMO! I need to have fun while Mercury is in retro grade.
comments powered by

Disqus