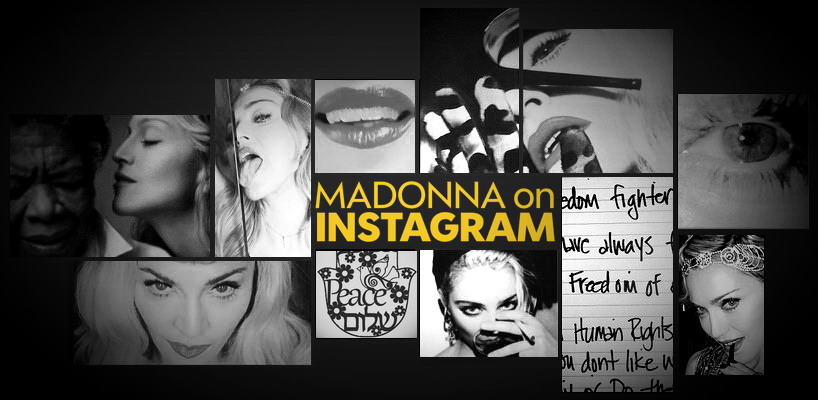 Here's an overview of all the pictures and videos that have been posted on Madonna's official Instagram account and other social media…
28 May 2017
Worlds collided at Noel Gallagher's birthday Bash!
27 May 2017
Glorioso! Lisbon I had so much Fun! I cant wait to come back one day and unlock all of your secrets.
24 May 2017
Thank Goodness my friend is O'K. Lets all pray for the innocent victims who are not ok. For their families and for Manchester
22 May 2017
These Pants tho……………
comments powered by

Disqus