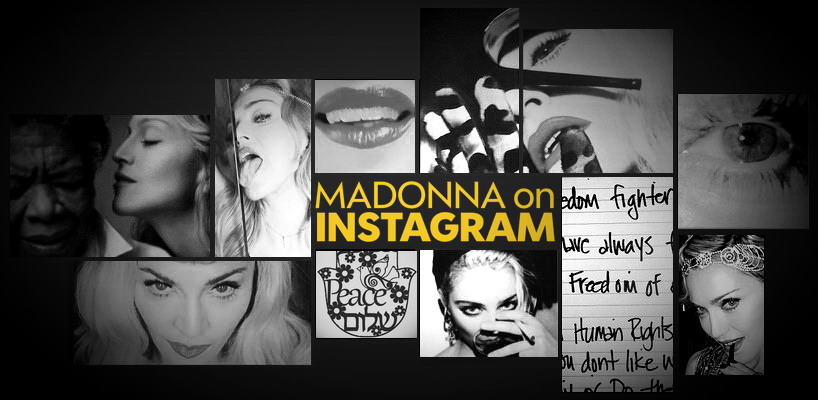 Here's an overview of all the pictures and videos that have been posted on Madonna's official Instagram account and other social media…
17 February 2017
Throw your head back Thursday!
14 February 2017
Sick Girl in bed in. Her nightgown. Not sung well but done with love! Happy Valentine's Day!!
Read My Lips!! The Future is Female!!! @vogueitalia @stevenkleinstudio Happy Valentines
Saluting NY and Philipp Plein for your very generous donation to @raisingmalawi. Well Done on your first Show in The big apple
comments powered by

Disqus