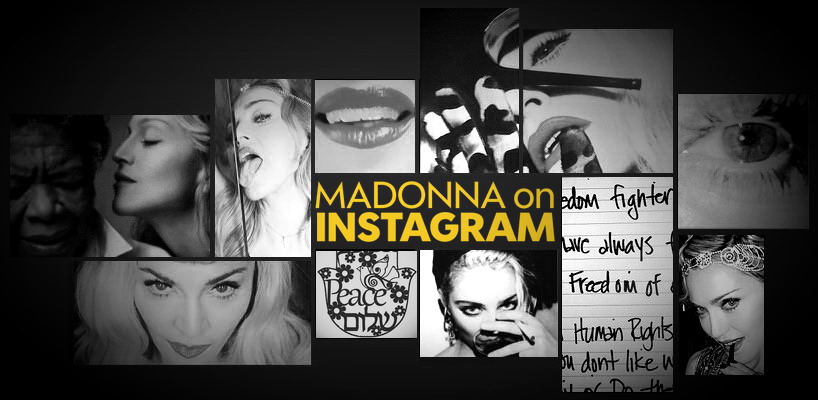 Voici un post consacré à l'intégralité des photos et vidéos publiées par Madonna sur son compte Instagram officiel, ainsi que celles publiées sur les comptes de réseaux sociaux appartenant à ses proches et collaborateurs.
20 mai 2017
Contemplation
19 mai 2017
My dad and M 1985. #madonna #family #fond-memories I should add that we wrote « love makes the world go round » that day. Our first collaboration. We played it for the first time at Live Aid.
Sheltering Sky
12 mai 2017
Coming to a theatre near YOU!
6 mai 2017
Gold
Happy Birthday Keith Haring!! A Bright Light That will never Go Out! Me Love You Long Time!