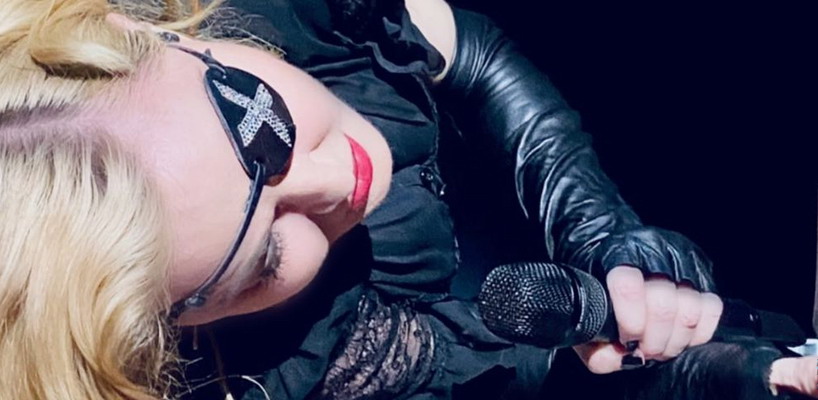 Another last-minute cancellation of tonight's Madame X Tour concert was announced to waiting fans outside The Grand Rex venue.
Here is the statement from the venue regarding the 7 March cancellation…
Madonna's Madame X show this evening at the Grand Rex is cancelled.

We regret to inform you that tonight's Madame X concert at The Grand Rex is cancelled as a result of ongoing injuries.

Fans who ordered tickets online will have to contact point of sale to be refunded.
For additional refund requests, please contact them.

We regret the disappointment to fans.

Madame X is available in Box Set, CD, Vinyl and Cassette!
Get your copy HERE!
comments powered by

Disqus