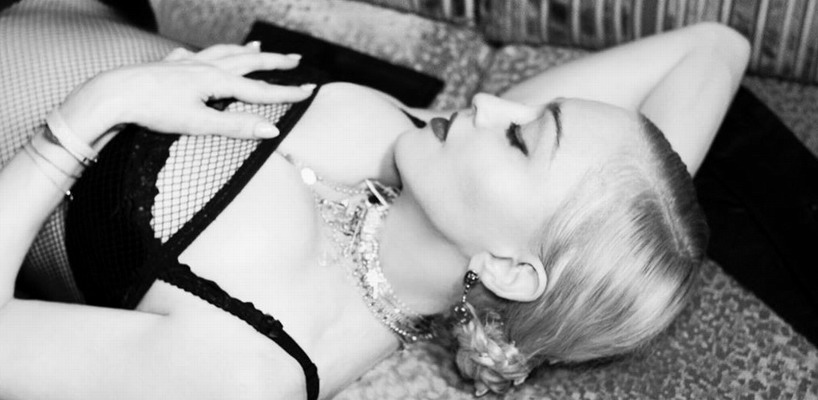 Madonna's song "Faz Gostoso" featuring Brazilian singer Anitta is the most streamed Madame X song on both YouTube and Spotify!
It's no wonder fans are requesting an official video.
During a recent Brazilian interview for Globo TV's Fantástico, Pedro Vedova asked if she would make a video with Anitta. Madonna replied…
If I can find the financing for it, yes.
I've run out of money.
Maybe Globo TV wants to finance it.
[…]
Go back to your bosses and ask them for some cash.
You're not taking me seriously.
GoFundMe the Anitta "Faz Gostoso" video.
I think we can do it for… I don't know… 300 grand.
Fun fact, "Faz Gostoso" is a re-recording of a big hit by Luso-Brazilian singer Blaya, which topped the charts in Portugal for months in 2018…
Check out Madonna's version…

Madame X is available in Box Set, CD, Vinyl and Cassette!
Get your copy HERE!
comments powered by

Disqus