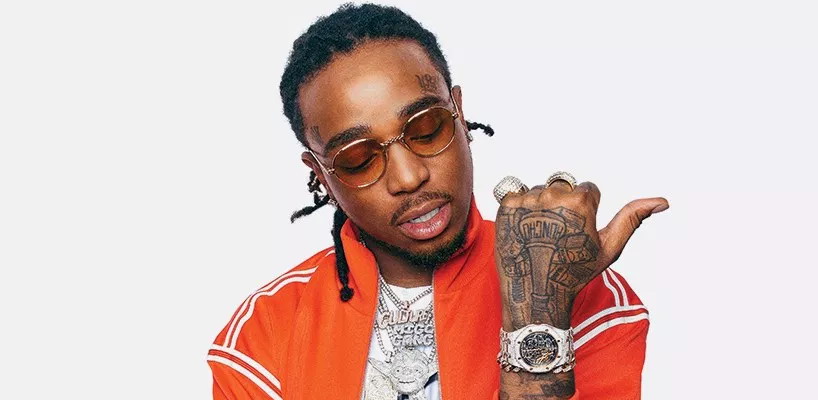 Quavo revealed how the Madonna collaboration happened during a radio interview on The Cruz Show at Power 106…
Madonna had sent me this voiceover. She was just snapping and singing. She was probably singing in the bathroom. I called Murda. I told him we got to do something to this voiceover asap. He came in, I did the drums, he did the flute. I was happy with it, but I still wanted a bigger moment. I was like, let's create this whole new Motorsport wave again, so I grabbed Cardi B and was like… Madonna, Cardi… she loves Cardi… Cardi loves Madonna. It only made sense to do it.
I brought Madonna to the trap.

Madame X is available in Box Set, CD, Vinyl and Cassette!
Get your copy HERE!
comments powered by

Disqus