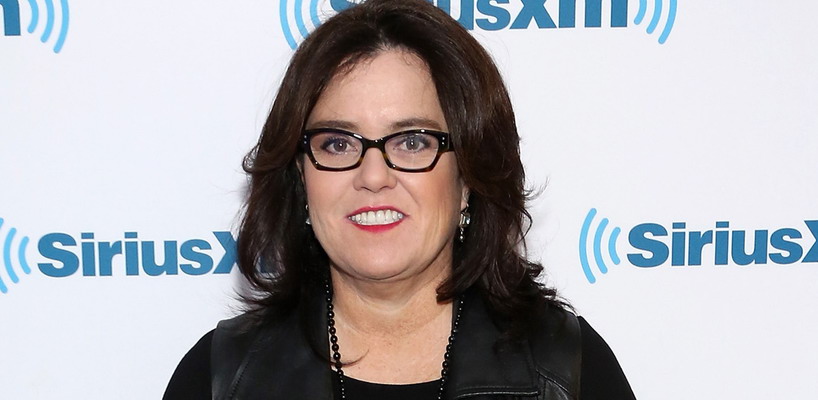 Rosie O'Donnell was a guest on Watch What Happens Live and a caller asked her what she thought of Patti LuPone saying that Madonna is a movie killer and couldn't act her way out of a paper bag.
She replied…
I saw it!
I love Patti LuPone and I guess it's hard if you were Evita to watch the other person be Evita.
Broadway legends, divas are notoriously catty, so I don't know… I forgive Patti LuPone, because "There is only one man who can lead any workers' regime".
Check out the video…

Madame X is available in Box Set, CD, Vinyl and Cassette!
Get your copy HERE!
comments powered by

Disqus