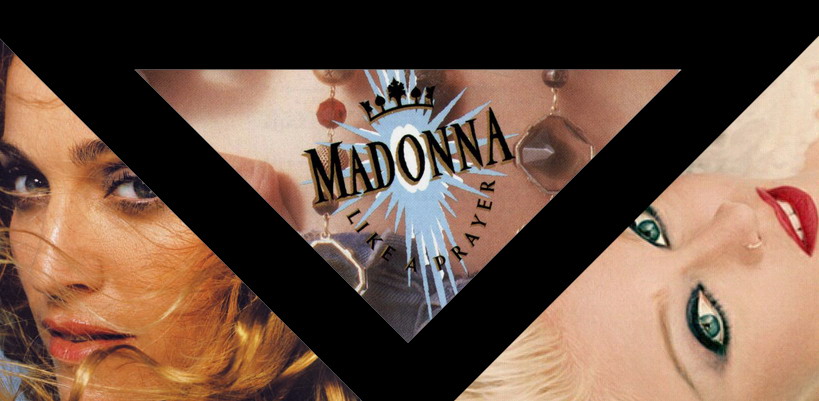 In honor of Madonna's recent birthday, American online magazine Pitchfork reviewed four of her key records: Like a Prayer, Madonna, Bedtime Stories and Ray of Light.
It reveals just how grand, artistic, and personal Madonna was at the very height of her fame.
These rather positive reviews contrasts singularly with the horrific ones previously given by Pitchfork for Madonna's "Confessions Tour", MDNA or "I'm Going to Tell You a Secret", or the pretty mediocre ones she got for "Rebel Heart", "Hard Candy" or "Confessions on a Dancefloor".
Madonna: 8.2
Like a Prayer: 9.0
Bedtime Stories: 6.5
Ray of Light: 8.1
Interesting read HERE

Madame X is available in Box Set, CD, Vinyl and Cassette!
Get your copy HERE!
comments powered by

Disqus