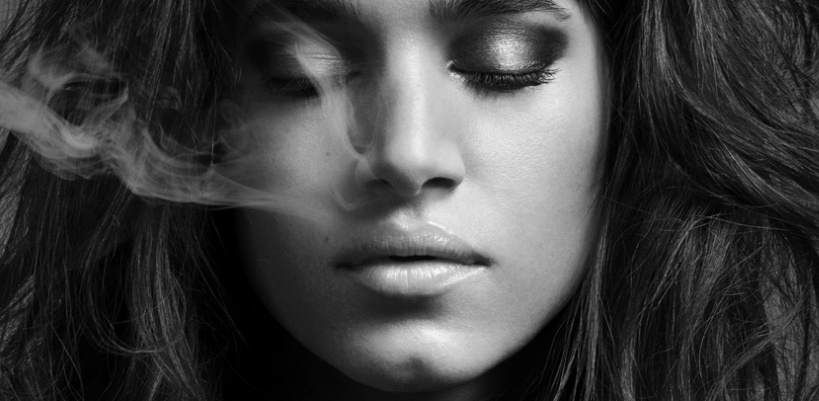 Sofia Boutella, who danced with Madonna on the Confessions Tour and Sticky & Sweet Tour, is currently doing a press tour to promote her new movie "The Mummy" with Tom Cruise.
During an interview with Access Hollywood she talked about how it was to dance with Madonna and also gave us a very interesting backstory on the "Isaac" number from the Confessions Tour.
Here's a transcript…
It's incredible. When I started dancing with Madonna, I was a complete tomboy.
I did ballet and then I did hip hop, because I wanted to break all the rules. I turned tomboy for some reason, because I thought it was fun.
Then I started dancing with her and she gave me a pair of heels for the first time, asking me if I ever danced in heels. I said "No" and she said "There's a beginning for everything."

She taught me so much. She has such a strong work ethic. She cares so much about what she does and the way she does it, the way it's delivered. She really puts her heart and soul into what she does and in anything, whether she's directing a movie, whether she's on stage having to do a performance. There is something very profound that she communicates well. Every number that I've ever done with her, she always asks me "Are you ok dancing with this? How do you feel?"
She would go on her knees and fix your shoe. She would tell you the story of why this number exists.

She gave me a strong number, one that I will never forget on the Confessions [Tour], where I was in a cage and I was represented by a bird in the back of the screen. That was a way of being liberated. I was dancing in a cage and then the cage would open. Then I was free. The meaning of that… she was talking women in general. She made me dance far more, far better, because of the reasons.
Watch the interview…
Check out the incredible "Isaac" performance from Madonna's Confessions Tour…

Madame X is available in Box Set, CD, Vinyl and Cassette!
Get your copy HERE!
comments powered by

Disqus