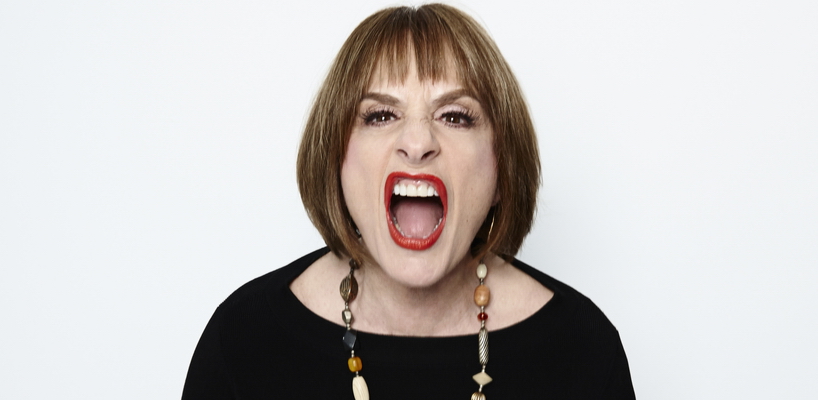 Patti LuPone, who won the Tony Award for Best Actress in a Musical for her role as Eva Perón in the 1979 original Broadway production of Evita, was asked on Andy Cohen's Watch What Happens Live what she thought of Madonna as Evita.
Here's what she had to say…
I was on the treadmill when MTV used to have videos and I saw I believe it was "Buenos Aires" and I thought it was a piece of shit.
Madonna is a movie killer. She's dead behind the eyes, she cannot act her way out of a paper bag, she should not be in film or on stage.
She's a wonderful performer for what she does, but she is not an actress.

Madame X is available in Box Set, CD, Vinyl and Cassette!
Get your copy HERE!
comments powered by

Disqus