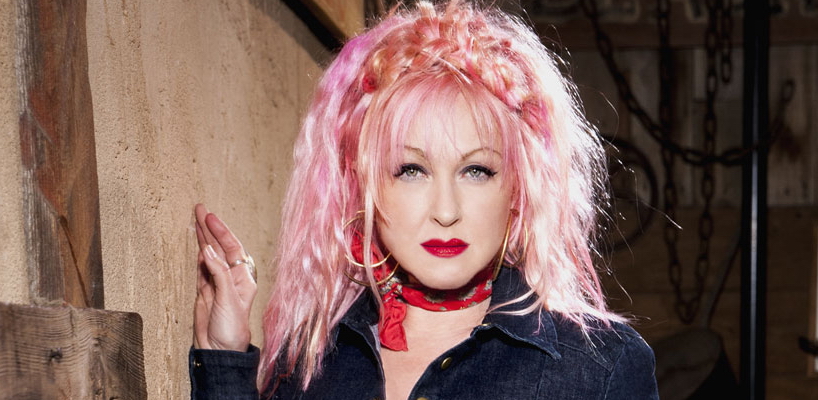 CyndiLauper was asked what she thought about Madonna's Women's March speech when she was a guest on Andy Cohen's "Watch What Happens Live".
She was glad Madonna went, but wasn't really impressed.
Here's a full transcript…
I was glad that she went. I think it happens a lot when you are really jacked up, feeling your emotions. I don't think it served our purpose because anger is not better than clarity and humanity.

That's what opens people's minds. If you want to change people's minds you have to share your real story, like Scarlett Johansson. She shared her story. It was clear and it was eloquent. Yelling doesn't. It just jacks people up but it doesn't communicate any kind of humanity or any kind of story that would open another person's mind.
Check out the video…

Madame X is available in Box Set, CD, Vinyl and Cassette!
Get your copy HERE!
comments powered by

Disqus