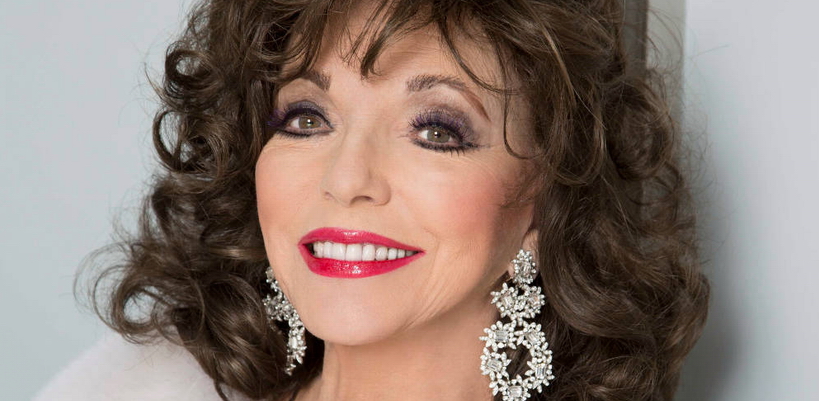 Dame Joan Collins has weighed in on Madonna's recent appearance at the Met Gala, branding her as "over the top".
Appearing on Good Morning Britain, she was asked by hosts Piers Morgan and Susanna Reid what she thought about Madonna's outfit choice for Monday night's star-studded event.
She said…
I thought it was a costume party, Halloween look, but it's the Met Ball which is supposedly one of the most glamorous and fashionable events and I thought that the bottom thing coming out was a bit over the top.
I am the least ageist person… If you want to do that, be prepared to be made a figure of fun because I don't know anybody who hasn't been laughing about it.

Madame X is available in Box Set, CD, Vinyl and Cassette!
Get your copy HERE!
comments powered by

Disqus