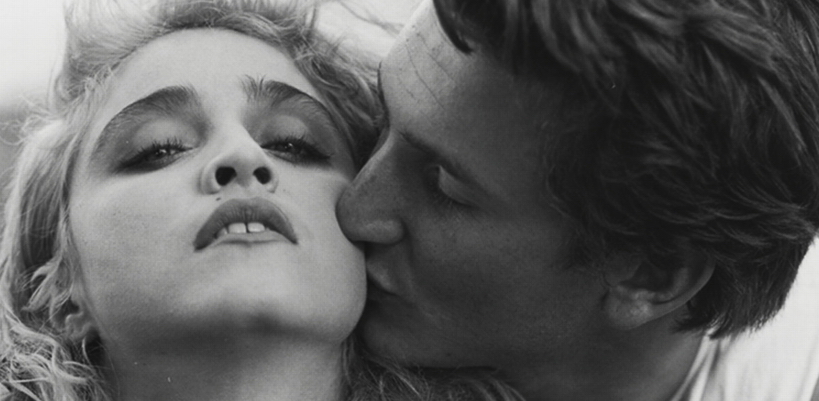 On Thursday, Sean Penn filed an amended complaint in his defamation lawsuit against Empire co-creator and Oscar-nominated filmmaker Lee Daniels. The court documents now come with a declaration from Madonna herself that Penn never struck her during their relationship in the 1980s…
I am aware of the allegations that have surfaced over the years accusing Sean of incidents of physical assault and abuse against me. Specifically, I am aware of the allegations concerning an alleged incident that occurred in June, 1987, whereby (according to tabloid reports), Sean allegedly struck me with "a baseball bat." I know the allegations in those and other reports to be completely outrageous, malicious, reckless, and false.

I am also aware of the allegations concerning an incident that occurred in December, 1989, which purportedly resulted in Sean's arrest for domestic assault and battery against me. I know those allegations to be false. While we certainly had more than one heated argument during our marriage, Sean has never struck me, "tied me up," or physically assaulted me, and any report to the contrary is completely outrageous, malicious, reckless, and false.
In a September interview with The Hollywood Reporter, Daniels attempted to defend Empire star Terrence Howard over media reports of domestic trouble. "[Terrence] ain't done nothing different than Marlon Brando or Sean Penn, and all of a sudden he's some f—in' demon," Daniels told THR. "That's a sign of the time, of race, of where we are right now in America."
For this quote, Penn brought a $10 million lawsuit, alleging that he was falsely accused by Daniels of hitting women by being likened to Howard.
Source: The Hollywood Reporter

Madame X is available in Box Set, CD, Vinyl and Cassette!
Get your copy HERE!
comments powered by

Disqus