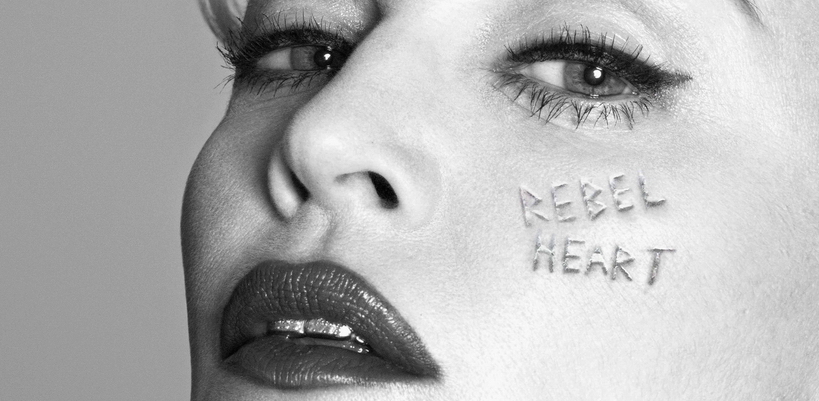 Madonna delayed the start of her Rebel Heart Tour concert in Manchester by one hour yesterday and had to cut down the setlist due to the 11 o'clock curfew.
Here's what she just posted on Instagram…
FACTS: its good to have them before you jump to conclusions! The Entire video for my show crashed as I arrived for sound check. The back up file was corrupt. We had no choice but to reboot and pray for a good outcome. The video lights 75 % of my show. We cant play in the dark. We were rebooted and ready by 9:30 even though we planned to go in earlier. I had to make cuts in show before show started. Dress you Up was one of them and my 3rd guitar song. This still brought us past the 11:00 curfew! But we went on and the venue was kind enough to extend till 111:39!! It was there choice not mine to end the show!! always want to finish. So we all missed the last 3 songs! And I'm sorry about that. And i thank all my Rebel Heart fans for understanding! We did our best! And we still had to pay a fine! That life. The #rebelhearttour goes on
Madonna also adressed the angry fans, or diva bitches as she likes to call them, last night…
The setlist…
Iconic
B***h I'm Madonna
Burning Up
Holy Water" (contains excerpts from "Vogue")
Devil Pray
Messiah (video interlude)
Body Shop
True Blue
Deeper and Deeper
HeartBreakCity (contains excerpts from Love Don't Live Here Anymore)
Like a Virgin (contains elements of Heartbeat and Justify My Love)
S.E.X. (video interlude contains elements of Justify My Love)
Living For Love
La Isla Bonita
Open Your Heart
Dress You Up / Into the Groove/ Everybody/ Lucky Star / Dress You Up (Reprise)
Who's That Girl
Rebel Heart
Illuminati (video interlude)
Music (contains elements of Give It 2 Me)
Candy Shop
Material Girl

Madame X is available in Box Set, CD, Vinyl and Cassette!
Get your copy HERE!
comments powered by

Disqus