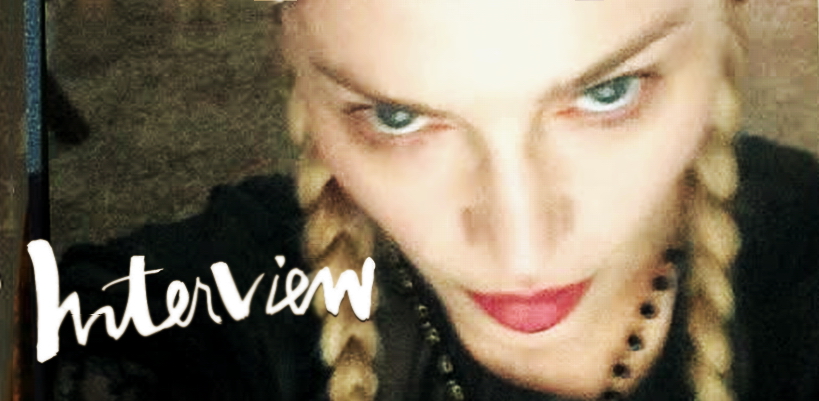 Update:
WHERE I GET ALL MY BEST IDEAS! #TOILETMOMENT #UNAPOLOGETICSHIT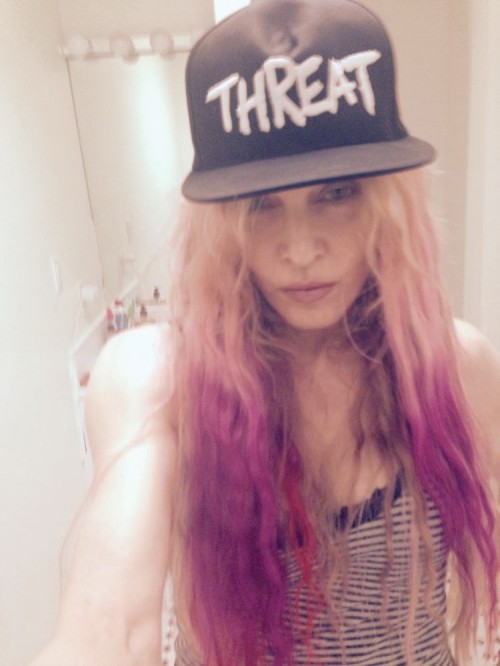 #BITCHIMOBAMA @MADONNA @STEVENKLEINSTUDIO
—
The original article continues below:
Interview is taking inspiration from the "selfie" and fashion's obsession with social media for its September "Instagram-themed" issue, featuring eight alternative covers.
The magazine asked Madonna, Miley Cyrus, Victoria Beckham, Kim Kardashian, Jennifer Lopez, Selena Gomez, Zayn Malik and Mert Alas to take their own cover shots.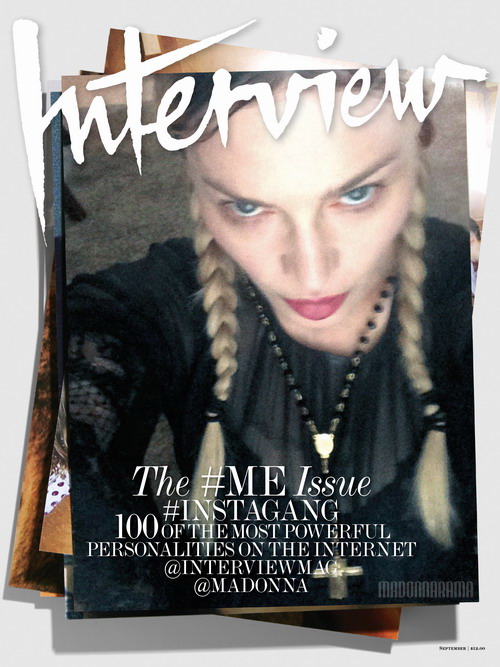 Interview editor in chief Keith Pollock explained…
We just asked people to imagine their ultimate self portraits — whether it was highly produced or a simple selfie.
"You really understand what people are about," editorial director Fabien Baron said, referring to the kinds of pictures that came back; some were highly produced, while others were "raw."
"It's interesting for Madonna because she didn't give a sh-t," noting that she snapped a few quick selfies between rehearsal breaks while she was on tour.

Madame X is available in Box Set, CD, Vinyl and Cassette!
Get your copy HERE!
comments powered by

Disqus