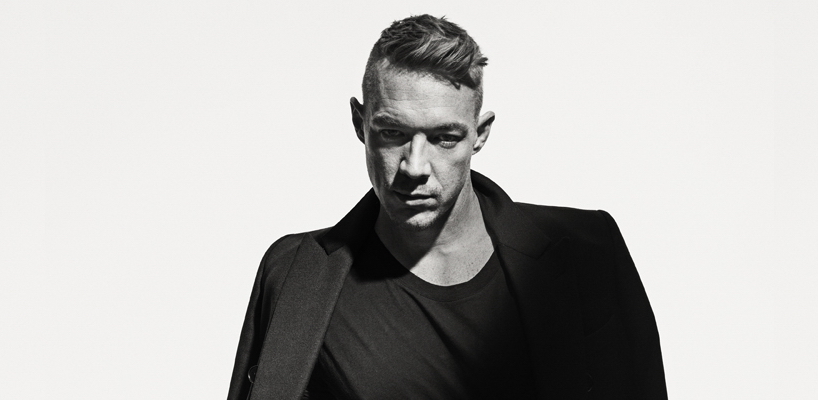 With two songs burning up the charts this summer, Diplo tells TIME about working with Madonna.
Here's a transcript by Madonnarama…
Madonna, I had to gain her trust. I'm real honest with her in the studio about what I'm doing, what we're doing. I wasn't like a fan. She knows I wasn't trying to be there and make some money.
I was proud of everything we did together. I think she really appreciates that I had that honesty with her.
Madonna gave Diplo full permission to go left-field on songs like "Bitch I'm Madonna," which features production work from SOPHIE, an affiliate of London's enigmatic PC Music collective. He remembers…
I think Madonna's manager was like, 'Who is this person?' and I was like, 'Trust me, this is very cool to have [SOPHIE] be part of this song.

Madame X is available in Box Set, CD, Vinyl and Cassette!
Get your copy HERE!
comments powered by

Disqus