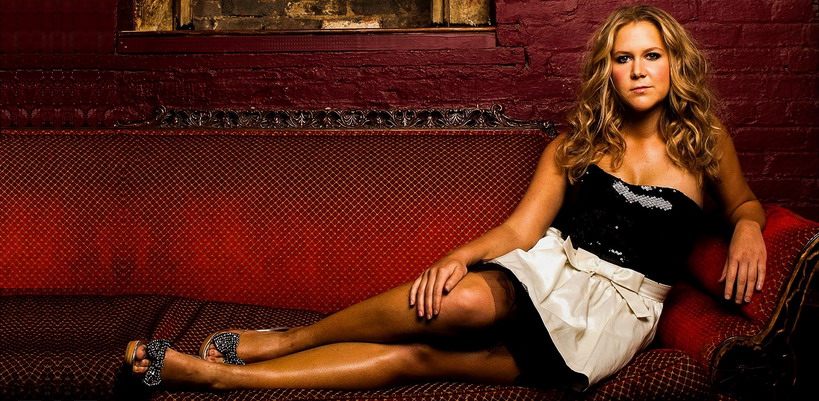 Madonna will be joined by comedian Amy Schumer at Madison Square Garden on Sept. 16 and 17, as well as at Brooklyn's Barclays Center on Sept. 19. Tickets are on sale HERE.
Schumer tells EW that she's a lifelong "huge, crazy" Madonna fan…
I murdered all her albums.
It was the craziest thing.
Chris Rock called me a couple of months ago and was like, 'Madonna wants your phone number.' I'm like, I can't believe you have my phone number!
Before she knew it, Madonna asked if she'd open for her in New York this September…
My answer was of course.
There is no one in the world I'd want to open for more.
I was just jumping up and down and called all my girlfriends from high school.

These shows could be really rough for me because they're waiting for Madonna and then I'm out there telling jokes.
I'm just excited to be close up to the stage and scream sing her songs.

Madame X is available in Box Set, CD, Vinyl and Cassette!
Get your copy HERE!
comments powered by

Disqus