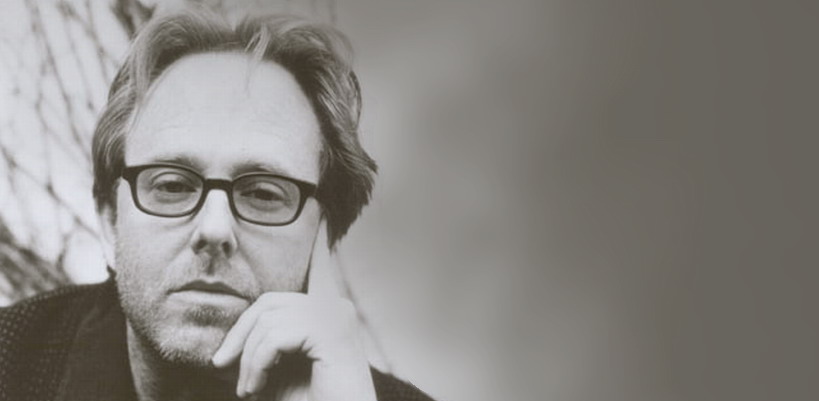 With a career spanning three decades, Rick Nowels has been a highly successful and respected songwriter, producer & musician, who has created hits and produced albums with many top artists, including Madonna ("The Power of Good-Bye")
In a new interview with Soundwriter Universe, He discusses some of his big hits, talks about his current collaboration with Lana Del Rey and how it was working with Madonna…
Soundwriter Universe: You worked with Madonna on her acclaimed Ray Of Light album. What was it like working with her?

Rick Nowels: I always wanted to work with Madonna. I loved her voice, her songwriting, and the great records she made with Pat Leonard, Stephen Bray and Nile Rodgers. In 1997 I was in New York for the Grammys. I was up for Album of the Year (as one of the producers) for Celine Dion's Falling Into You. I was in Barney's (store) getting a tie for the Grammys and I saw Madonna there. I introduced myself, and I told her that she didn't get the credit she deserved as a songwriter. Which is true, but it's also an awkward thing to tell a huge superstar! She was very cool and gracious. I ended up getting a meeting with her in L.A. a few weeks later.

We wrote nine songs together—three made the Ray of Light album: "The Power of Goodbye", "Little Star" and "To Have and Not To Hold". "The Power of Goodbye" was a number one song in U.K. and Europe. It was a career-changing experience for me. Before that I had always done my co-writing with friends. But working with Madonna…it was the first time I had ever written one-on-one with a great artist/writer. After that I changed gears a little, and now I mostly collaborate directly with artists.

Madame X is available in Box Set, CD, Vinyl and Cassette!
Get your copy HERE!
comments powered by

Disqus