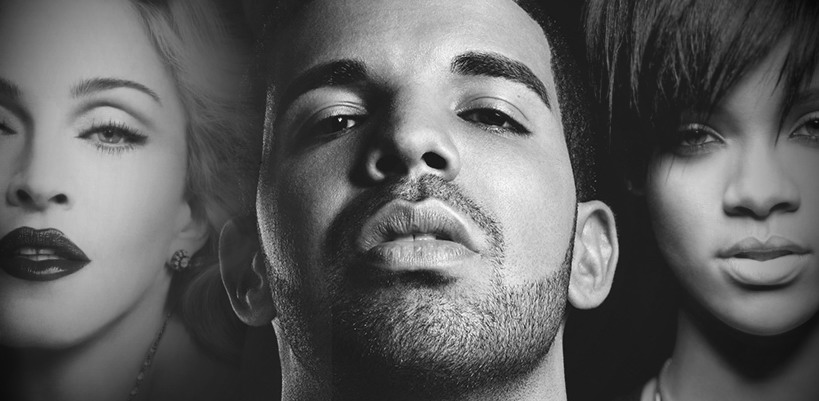 Drake kicked off his North American 'Jungle' tour yesterday in Houston and decided to change the lyrics of his track "Madonna"…
Original lyrics:
I saw potential in you from the go, you know that I did
I don't know if you know, but I know who you are
You could be big as Madonna

New lyrics:
I saw potential in you from the go, you know that I did
I don't know if you know, but I know who you are
You could be big as Rihanna
Check it out…
Earlier this year both Madonna and Drake made headlines after they made out on stage at Coachella. Everybody was focused on Drake's reaction following that kiss.
During an online Q&A with fans, Madonna said this about the kiss…
I kissed a girl and I liked it.
Don't kiss Drake, no matter how many times he begs you to.
Maybe this is Drake's way of getting back at Madonna?
What do you think?

Madame X is available in Box Set, CD, Vinyl and Cassette!
Get your copy HERE!
comments powered by

Disqus