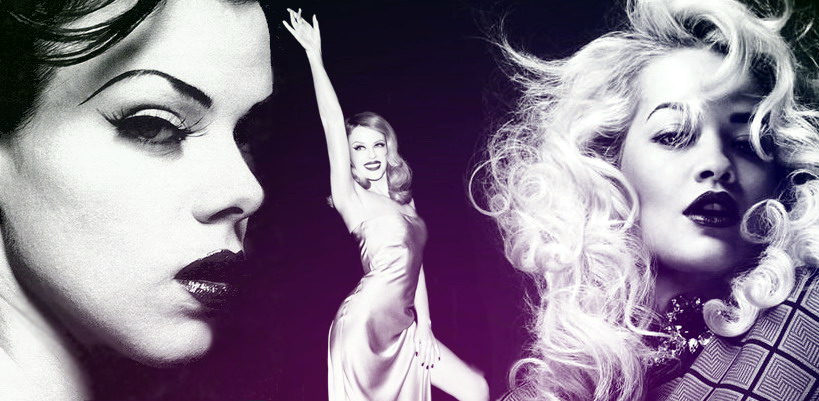 Madonna kissing Drake during her surprise Coachella performance attracted tons of haters on social media, but a few people defended Madonna and spoke out against ageism.
Madonna's friend Debi Mazar to NYMAG…
What did you think?
Oh my God, it was sexy! You could see she deep-planted a nice hot kiss and they kind of were going at it. He went to grab her hair. I mean, it had to stop and I think they both got — she didn't show it, but I think he got a little bit embarrassed because it was just that hot, heat reaction. I don't think his reaction was anything odd. I think he was just, like, kind of gagging that he got a deep kiss from Madonna.

He said it had something to do with the lipstick she was wearing.
Well, I know Madonna very well, and in performing she might have had some kind of heavier lipstick on, so that could be true. Regardless, that reaction did not read to me "lipstick." That reaction read to me, like, "That was so fucking intense, oh my God." Like, "I should not be onstage right now. Let's go to the bedroom."

Do you and Madonna still talk a lot?
We don't talk a lot. We email more than anything, and text because we're both so busy. We live in a five-mile radius of each other. We try to hang out here and there, but being working professionals working our asses off, we haven't hung out in a while, but we always stay in touch. We let each other know how we're doing. When there's a drama, one of us will show up. But, you know, we have an adult relationship where it's not necessary to hang every second. We've got kids and careers! People are like, "Have you seen Madonna?" I haven't seen anybody! Forget about Madonna! I haven't seen a lot of my friends, you know, because I'm a mom.
Singer and the face of Material Girl's Spring/Summer 2014 collection, Rita Ora posted on Instagram…
Thank you for fighting all these ageist battles, and paving a way, that just maybe one day, all of us "Younger" Artists won't have too in the future!' @madonna #ifuckinlovethisbitch #thatswhatlegendsdo
In an interview with the Herald Sun, Kylie Minogue discussed her views on ageism…
There's common ground for myself and Madonna there.

I don't even take notice of how old my friends are. It's a sign of the times today that age isn't that relevant. Certainly not to me or my generation. Therefore it's kind of hard to explain.

Having said that I'll be the first one to joke 'Oh come on, I'm not in my undies again am I?' I did a lingerie shoot the other day, it's kind of astounding, but it's happening and I'm not forcing it. I'm just going with the flow.

I don't think people want to see Madonna in an old Greek lady's house dress on the stoop do they? They want glamour, they want fantasy. Maybe it doesn't make sense in every day life, whatever normal is, I don't even know any more. But it's definitely something I struggle to even talk about. You just want to get past it, basically. For me it's just about taste. There's a certain way to do things. I hope I get it right more often than I get it wrong.

Madame X is available in Box Set, CD, Vinyl and Cassette!
Get your copy HERE!
comments powered by

Disqus