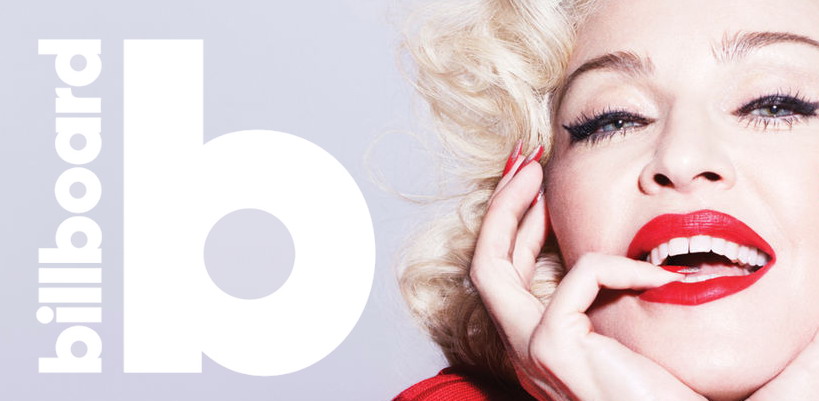 The album sales race between Madonna's "Rebel Heart," the official "Empire" soundtrack and Luke Bryan's "Spring Break…Checkin' Out" will be a very tight one.
Based on opening day and pre-order sales data, Hits Daily Double forecasts that Madonna's new "Rebel Heart" will debut with a pure sales figure in the 100-110,000 range.
The "Empire" soundtrack is set to follow with sales of roughly 90-100,000, while Luke Bryan's latest spring break release looks safe for an 85-95,000 sales total.
Since projections at this point in the week come with a margin of error, it is far too early to decisively conclude that Madonna's "Rebel Heart" will claim #1 on the Top Album Sales chart.
Potentially enough for #1, a 105,000 sales figure for Madonna's "Rebel Heart" would represent a massive decline from that of predecessor "MDNA." That album moved 359,000 during its inaugural March 2012 frame.

Madame X is available in Box Set, CD, Vinyl and Cassette!
Get your copy HERE!
comments powered by

Disqus