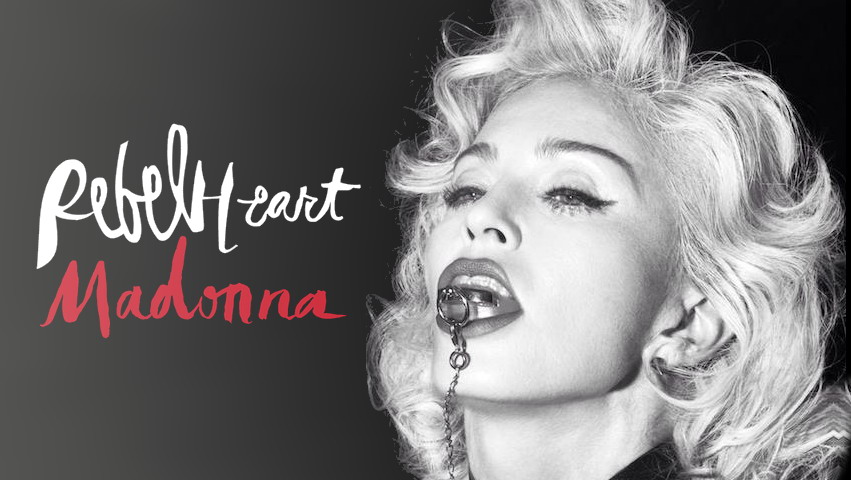 Madonna's new album "Rebel Heart" is being released under various formats and one of those is exclusively available in France!
The FNAC edition comes as a double CD that contains 2 extra tracks and will be limited to 15 000 copies.
All the leaks will definitely have an impact on the album sales, so keep supporting your favourite artist and pre-order it HERE!
Tracklisting of the limited FNAC edition, only available in France…
Disc 1 :
01. Living for Love
02. Devil Pray
03. Ghosttown
04. Unapologetic Bitch
05. Illuminati
06. Bitch I'm Madonna
07. Hold Tight
08. Joan of Arc
09. Iconic
10. HeartBreakCity
11. Body Shop
12. Holy Water
13. Inside Out
14. Wash All Over Me
15. Best Night
16. Veni Vidi Vici
17. S.E.X.
18. Messiah
19. Rebel Heart

Disc 2 :
01. Living for Love (Thrill Remix)
02. Living for Love (Offer Nissim Dub Mix)
Pre-order it at fnac.com!

Madame X is available in Box Set, CD, Vinyl and Cassette!
Get your copy HERE!
comments powered by

Disqus