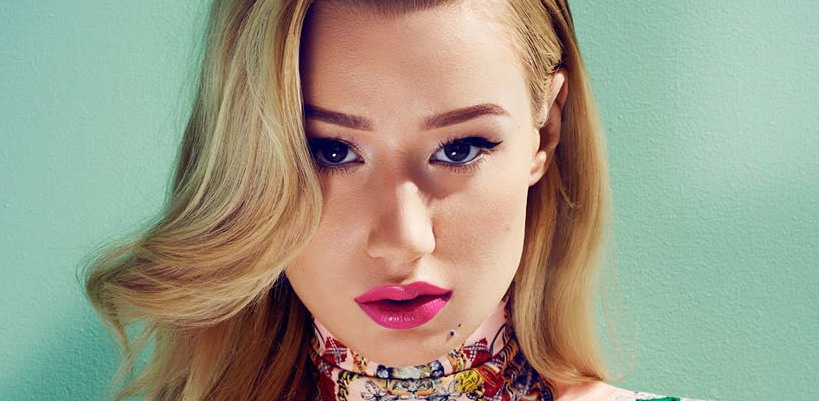 Australian recording artist Iggy Azalea was asked by GQ which concerts she's inspired by for her upcoming tour…
One tour I really love that I didn't go to, unfortunately, was the Madonna "Confessions" tour. I love that tour so much. It was actually why I called up Jamie King, who's working on the tour with me—because he left Madonna's tour. I was like, I've gotta have the people that were involved in creating this. I love when the stage changes and transforms.
They also asked her how she saw the end of her career, how she wanted her legacy to be…
You never know how long you'll be in people's good graces, especially in this business. So I hope it's long—but I could be here for three or four years and then be out, like most artists. So it depends. I might be here for a long time. At the very worst, if I have a short-lived career, at least I could say I sparked a change—that I inspired some leniency in what people accept in hip-hop. And if I have a very long career and can be gyrating in a leotard at 35, that would be great.

Madame X is available in Box Set, CD, Vinyl and Cassette!
Get your copy HERE!
comments powered by

Disqus