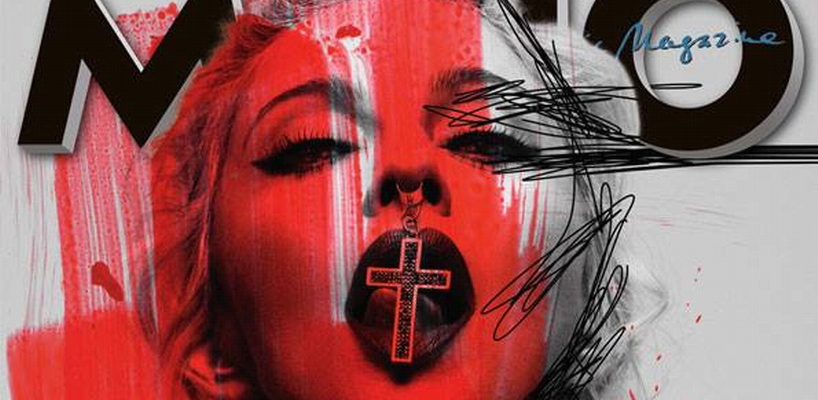 Update: Regular cover added
Madonna has opened up for the first time about her expansive career in the music industry as she reveals all in the latest issue of MOJO magazine.
Her 13th album, 'Rebel Heart', features a number of collaborators including Kanye West, who Madge had only kind words to speak of.
Madonna told MOJO…
I like that [Kany West] likes to push the envelope. He hears music in a different and unique way.

I think Diplo's the same. I like people who think outside the box 'cos they take a song I've written that's quite straightforward and pop and deconstruct it. Rip it apart and turn it into something else.

All my friends were DJs so I wanted my records to sound like what I wanted to dance to.
I would go to clubs and I would listen to what would make me dance. And then I would go back and I would work on my music. I mean, I was influenced by Debbie Harry, Talking Heads, The B-52's. So to me the line was very blurred between what I was working on and what I was dancing to.
Check out the regular and special subscriber's cover…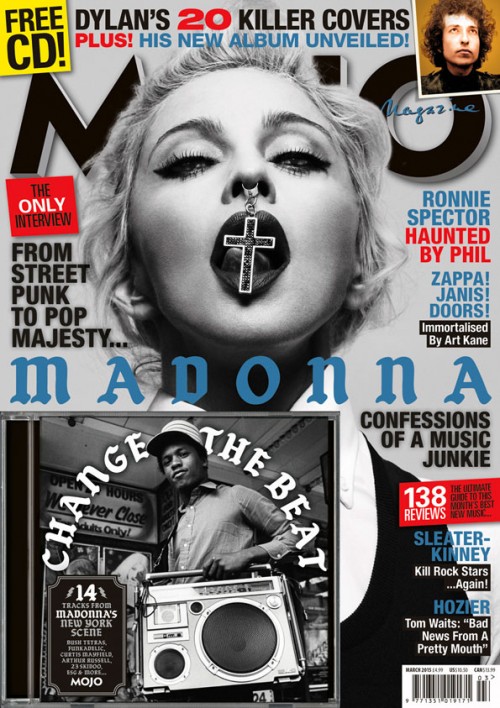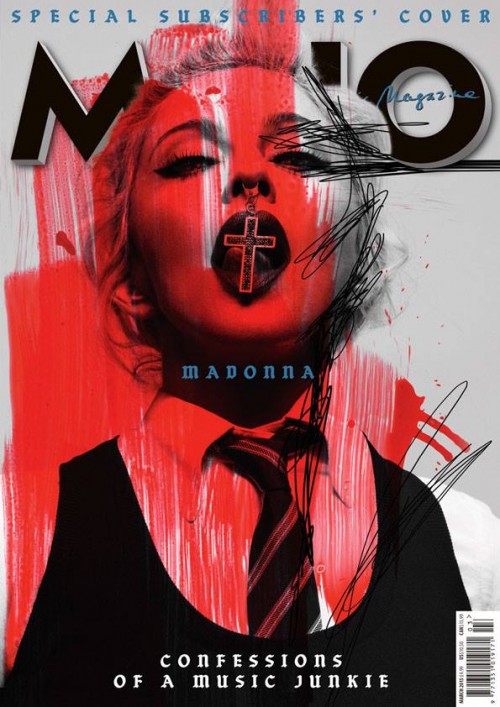 MOJO is on sale in the UK and online from Tuesday 27 January.
Pre-order HERE

Madame X is available in Box Set, CD, Vinyl and Cassette!
Get your copy HERE!
comments powered by

Disqus