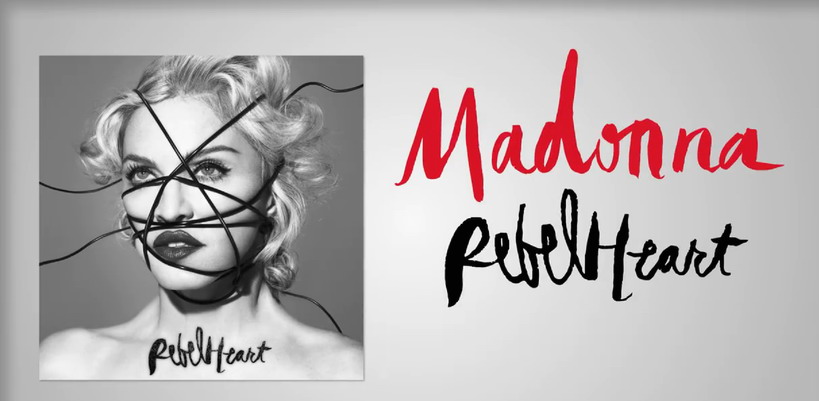 Madonna catapults onto Billboard's Hot Dance/Electronic Songs chart with three tracks from her upcoming Rebel Heart album:
#14 – Bitch I'm Madonna
#16 – Living for Love
#26 – Unapologetic Bitch
Two versions of "Living for Love," the album original and an instrumental, shipped to club DJs on the evening of Dec. 21. Remixes are currently in production and, once approved by Madonna, will be sent out.
The tracks also entered the Dance/Electronic Digital Songs (US only), and notches her first top 10 on the list, which launched in January 2010:
#9 – Bitch I'm Madonna (12 000 downloads)
#12 – Living for Love (10 000 downloads)
#14 – Unapologetic Bitch (7 000 downloads)
Madonna leads all acts with 43 Dance Club Songs No. 1s, with her most recent, "Turn Up the Radio," ruling on Sept. 8, 2012.
As for radio airplay, "Living for Love" received a mere 10 plays at the format (through Dec. 23) (led by KMXV Kansas City, which has sampled it three times). Then again, Interscope Records serviced the song at midnight, Monday morning (Dec. 22) as a soft sell.
An Interscope source tells Billboard that the label will re-service the song after New Year's and decide on an official "add" date shortly thereafter. (Surely the song's rush release and Christmas week timing, when many programmers are on vacation, play into radio's general lack of interest in the song so far.)
Source: Billboard

Madame X is available in Box Set, CD, Vinyl and Cassette!
Get your copy HERE!
comments powered by

Disqus