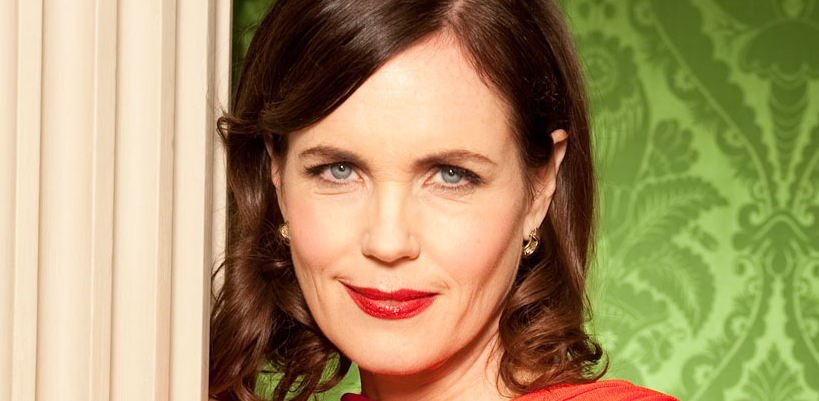 Actress Elizabeth McGovern, who plays Lady Cora in the tv series Downton Abbey, had a few things to say about Madonna's topless photoshoot for Interview Magazine.
She told the Daily Mail Weekend magazine…
It smacks of trying to be younger in an attempt to be sexy.
That to me is the road to nowhere.

There's something so fantastic about being in your 50s and being sexy at that age rather than trying to come across as a sexy 20-year-old.

Women of my age know what we're doing; we've had a lot of practice! And the fun hasn't stopped for us.
I'm 53 but I want to be as gloriously full of sexiness as is approriate for my age. And it is possible.

Look at Annie Lennox, a woman in her late 50s who brings all her life experiences to her work without trying to recapture her youth.

Look at Helen Mirren, into her 60s and as sexy as hell.

Madame X is available in Box Set, CD, Vinyl and Cassette!
Get your copy HERE!
comments powered by

Disqus