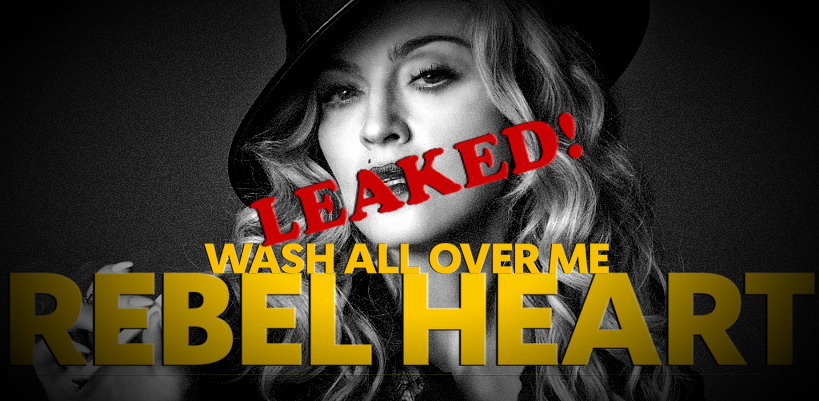 Yesterday, Madonna fansite Madonna Online leaked the first real snippet of "Rebel Heart", a track Madonna recorded for her upcoming album. It seems they opened the floodgates, because two new demos "Rebel Heart" and "Wash All Over me" have leaked in full.
Please keep in mind that Madonna tried out various things in the studio and recorded multiple versions of both tracks. These are just one of the many versions that exist and don't necessarily reflect the final product.
What do you think…
Check out what we had to say "Rebel Heart" back in September HERE…

Madame X is available in Box Set, CD, Vinyl and Cassette!
Get your copy HERE!
comments powered by

Disqus