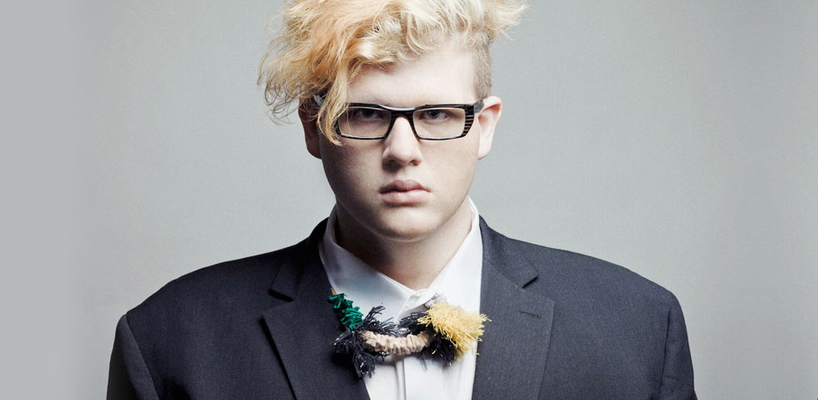 Michael Tucker, aka Blood Diamonds, is a 21-year-old producer and musician from Kansas who has collaborated with Madonna for her upcoming album, as previously reported.
During an interview with The Fader the subject turned to Madonna…
You two are working on Madonna's new record together, right?
Yeah, we have been working on that for the last month. It's been a lot of fun, definitely a big project. It's me and Dahi, Diplo, Ariel [Rechtshaid] and Jimbo. I think it's definitely going to be a good Madonna record. There are moments when you're like, Oh this is definitely fucking Madonna.

Are you guys aiming for something really contemporary sounding with it?
I wouldn't say were trying to nail 2014. With most artists, Dahi and I try to approach it from a longevity standpoint. Especially if we're pitching beats to someone its like, Is this fucking hot this month? Because this record won't be out for another year. That can be stressful, but the bottom line is like making room for the song, because the song is really what stands the test of time. I feel like right now a lot of pressure to get that single, and get that dance tune. That's probably the coolest thing about Madonna. She has been doing so many records for so long, it's kind of irrelevant to try to fit into the now.

Madame X is available in Box Set, CD, Vinyl and Cassette!
Get your copy HERE!
comments powered by

Disqus