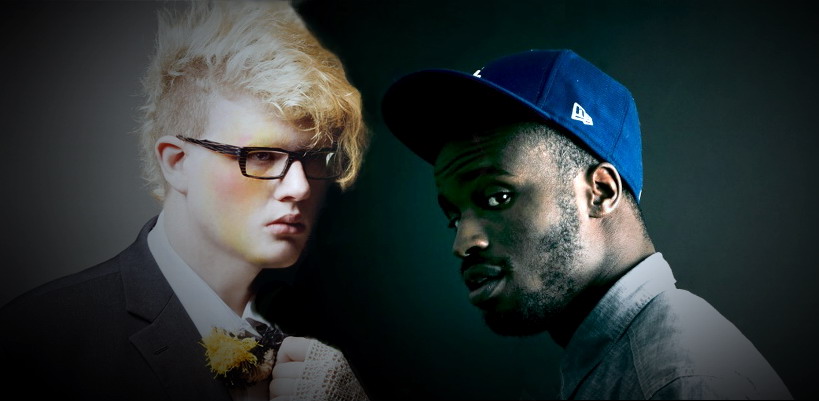 Madonna has been spending some time in the studio the past couple of days and confirmed today she's working with DJ Dahi and Blood Diamonds.
Madonna posted on Instagram…
Nothing can stop the Sex Boyzzzzzz! Aka Dahi and Blood Diamonds. #iconic #Sex #trustnobitch
Madonnarama can confirm that "S.E.X.", "Trust no Bitch" and "Iconic" are three tracks that have been recorded for the upcoming album!
Seven months ago, Madonna already teased one of these titles…
Michael Tucker, aka Blood Diamonds, is a 21-year-old producer and musician from Kansas who has worked with various artists, including Grimes, Kiesza and Sky Ferreira. His music has been described by The Guardian as "blissful and bubbling lush electronica."
Dacoury Natche, professionally known as DJ Dahi, is an American hip hop record producer and DJ from Los Angeles, California. Dahi is perhaps best known for producing "Worst Behavior" by Canadian rapper Drake, as well as his collaboration with American rapper Kendrick Lamar.

Madame X is available in Box Set, CD, Vinyl and Cassette!
Get your copy HERE!
comments powered by

Disqus