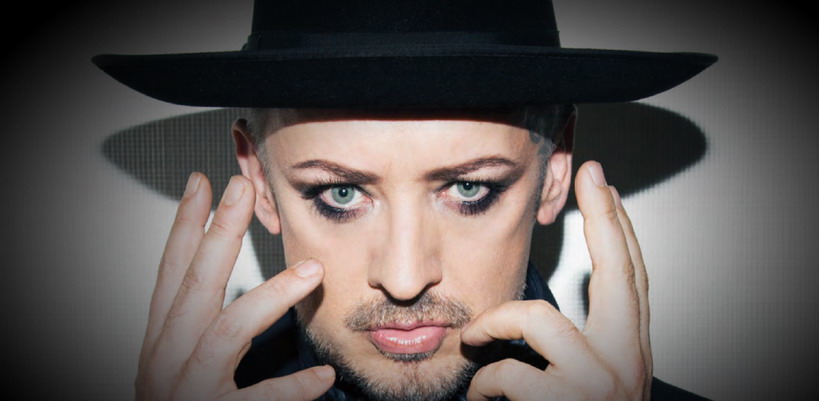 The November issue of Attitude, the number one gay magazine in the UK, features an interview with Boy George in which he's asked who he'd invite to a private party… Madonna or Lady Gaga?
Here's what he replied…
Oh can't I have both? That would be such a great combination. Can you imagine! T
hey would both be circling the block making sure they weren't the first to arrive.
There was a fantastic party which happened in Paris a few years ago. Everyone was there, J-Lo, Puff Daddy – you name it. And I was there sort of looking on…
Madonna and Prince, allegedly, spent about three hours circling the venue in their limousines because they didn't want to be the first to arrive out of the two of them.
I mean, I love Gaga, but it would probably be Madonna if she could find it in her heart to forgive me [laughs]. I have apologised a LOT for the mean things I said about her.

Madame X is available in Box Set, CD, Vinyl and Cassette!
Get your copy HERE!
comments powered by

Disqus