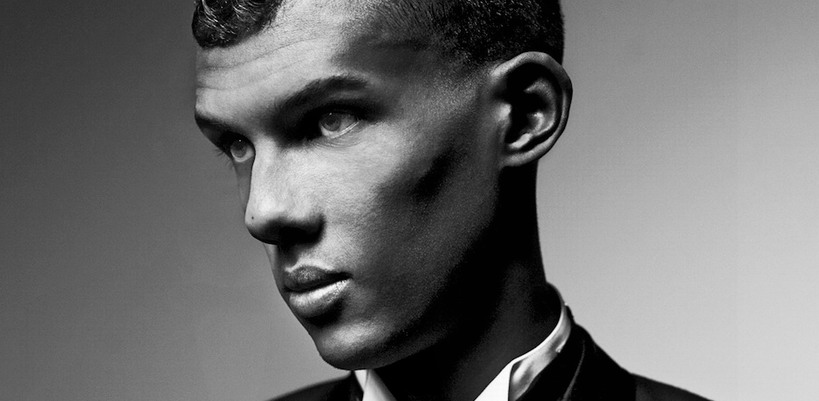 Belgian singer-songwriter Paul Van Haver, better known by his stage name Stromae, was a guest on Dutch TV program "College Tour". The interview took place a month ago on September 20th, but was only broadcasted yesterday on NTR.
During the interview, the host Twan Huys had a message for him… from Madonna.
Here's a transcription by Madonnarama…
Twan Huys: Shortly before you arrived at this building, somebody came here and asked us to relay a message to you from a very big pop star in New York City. This person is a friend of hers and he asked me to ask you if you want to come to her place after your show tonight.
Her name is Madonna.

Stromae: Ok… Simply, modestly.
Thank you.

Twan Huys: The question is, would you like to accept this invation?

Stromae: Actually, I don't have the time… (laughs).
Of course, yes… It's not a joke?

Twan Huys: It's not a joke.

Stromae: Ok

Twan Huys: Ok, that's settled then.
Some of Stromae's videos…

Madame X is available in Box Set, CD, Vinyl and Cassette!
Get your copy HERE!
comments powered by

Disqus