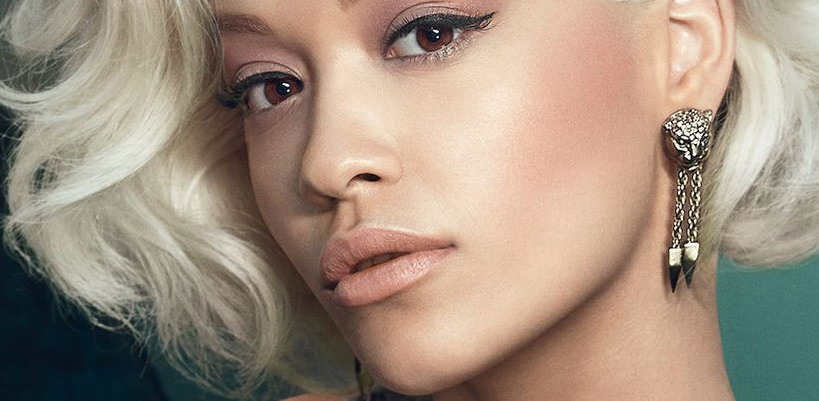 Rita Ora covers the September issue of Glamour magazine, where she talks about what it was like to meet her idol, Madonna…
I was hyperventilating, I was so scared…I always thought she was like an enigma and this was the moment I found out she was human. And she's just so cool…she's a legend.
Rita Ora and Madonna worked together on the Material Girl clothing line…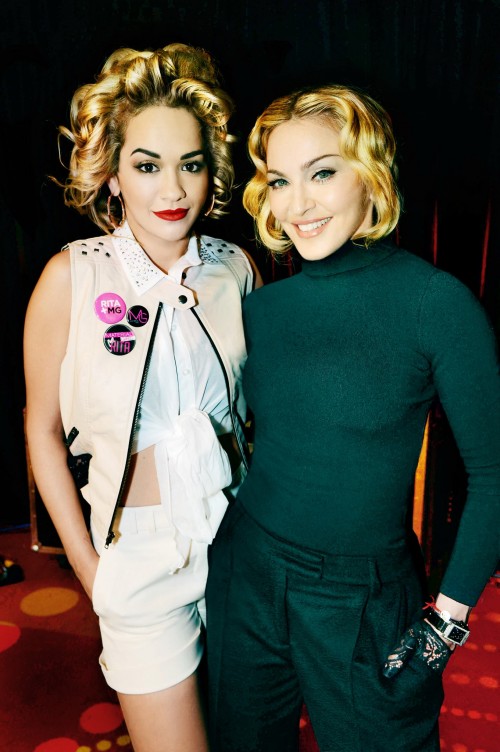 Check out Rita Ora's latest track "I Will Never Let You Down"…

Madame X is available in Box Set, CD, Vinyl and Cassette!
Get your copy HERE!