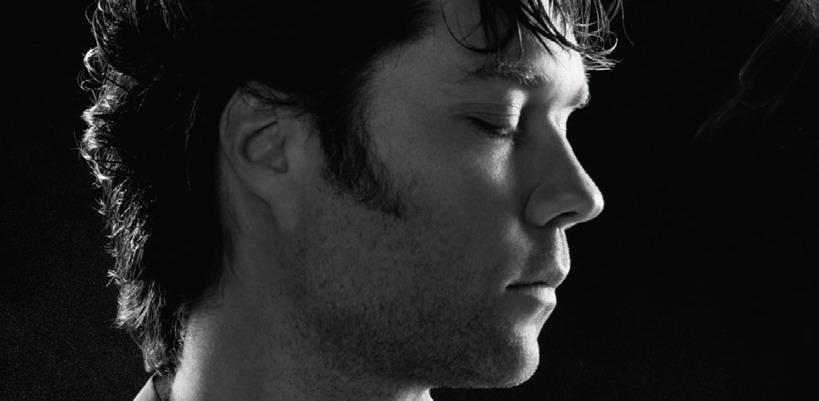 In an interview with The Guardian, Rufus Wainwright had some things to say about Madonna, in particular her duet with Miley Cyrus…
Well, what can I say? She's a pretty good singer. One of the most horrifying things I've seen in my life was her and Madonna singing together at the end of her Unplugged show. It was really, I don't know, the overtones were way undertoned (laughs). I just need a little bit more in my life than that.
It's not the first time Rufus Wainwright had some nasty things to say about Madonna…
The Guardian (UK) – November 2006
There's a dark force at work here – she subverts everything for her own gain. I went to see her London show and it was all so dour and humourless. She surpasses even Joan Crawford in terms of megalomania. Which in itself makes her a kind of dark gay icon.
I love Kylie Minogue, she's the anti-Madonna.

Têtu (FR) – February 2007
I think that Madonna is a great fraud. She is a fake idol. You remember the episode of the Golden Calf, in the Bible? Well, that Golden Calf is Madonna

Attitude (UK) – July 2007
After [Madonna] we are almost at that point where you have to be a great accountant as well as a dancer. I consider her to be the end of the idea of Western Culture as a viable response to humanity. There are a few great tracks in there and she was the most incredible model ever, for photographs. And I'm talking about the picture camera rather than the film camera here. She repels that instrument. But culture-wise and the mindset that she spawned is completely toxic. It's horrible. I can't even come up with words to describe that mindset, it's so repulsive to me.

Madame X is available in Box Set, CD, Vinyl and Cassette!
Get your copy HERE!