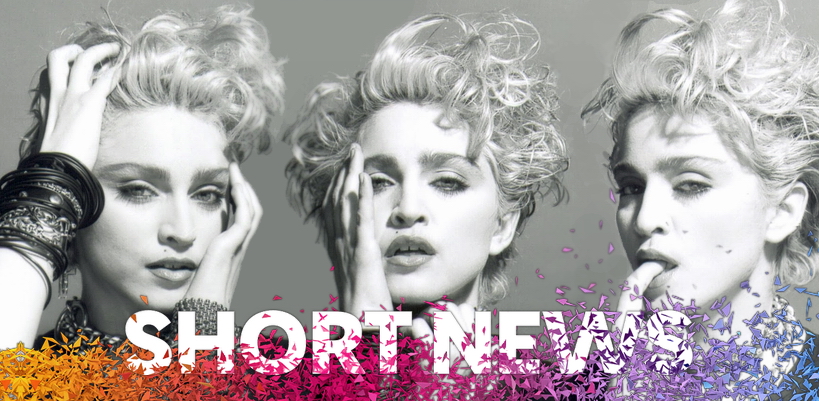 Traverse City's "Walk of Fame"
Visitors to downtown Traverse City could compare their handprints with the likes of Madonna's, Susan Sarandon's, Matthew Modine's and Rosie O'Donnell's if a design for a heated sidewalk in front of the State Theatre and other East Front Street businesses is approved.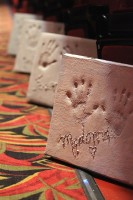 Ten recent Madonna songs that prove she still has it
Attitude.co.uk posted a list containing 10 recent Madonna tracks she's recorded since 2005 which prove she still has it…
1. Give It 2 Me
2. Devil Wouldn't Recognise You
3. She's Not Me
4. Candy Shop
5. Celebration (Benny Benassi Remix)
6. I'm Addicted
7. Love Spent
8. Some Girls
9. Turn Up the Radio
10. Gang Bang
Madonna – Ariosa [1999] (Demo Clip 1)
Donna De Lory – "The Unchanging" (Atom Smith Remix)
Donna De Lory, who was one of Madonna's backing vocalists for twenty years, recently released a new video for an Atom Smith remix of her track "The Unchanging."
Check it out…
Alexander McQueen threw a baked potato at Madonna
According to the Daily Mail, designer Alexander McQueen once threw a baked potato at Madonna during a dinner party with Sir Elton John. Fashion stylist Archie Reed, who apparently was McQueen's on-and-off boyfriend for 12 years, said…
After it hit her in the head, she refused to talk to Lee again, but he didn't care. He said to me, "She's so stuck up her own backside to worry about anyone else."
When Madonna married Guy Ritchie and moved to an English country estate. Lee told me, "She is trying to be lord and lady of the manor, and she's so not either…"
Photographer Dave Hogan about his first encounter with Madonna
Looking back at a career that spans over thirty years in the entertainment industry, photographer Dave Hogan chats to Sarah Goodwin about capturing some of the world's biggest music stars.
Here's what he had to say about his first encounter with Madonna…
I think one of the first times I photographed her, was at a Boy George concert at the Palladium in New York. He introduced me to this woman, said "she's going to be really big." It was this gap-toothed girl… it was Madonna. It was somebody like George pointing her out to me, make sure you photograph this person.
Mozella on new Madonna album
Check out what Mozella, who worked with Madonna on the upcoming album, had to say about Madonna's new music…
TLC's T-Boz: Madonna has true raw talent
Tionne 'T-Boz' Watkins of TLC talked with theGrio's Chris Witherspoon about her upcoming girl group she wants to create. When asked about her vision she said…
I think it's time for somebody to come out with another girl group. I think the industry is missing real superstars.
Beyoncé has staying power, and there are certain ones that stand out and are truly superstars. Being a celebrity these days and being popular isn't the same thing as being like Michael Jackson, Madonna or Janet Jackson. What I'm looking for is true raw talent.
Italian football team dancing to "Revolver"
Italian football player Andrea Raimondi is having fun during training…
Manic Street Preachers: We could write a really great track for Madonna
Speaking to Gigwise about if they had any hopes for future collaborations, Manic Street Preachers' bassist and lyricist Nicky Wire said…
There are loads. It's always been well-documented, whether it's Morrissey, and I always think that we could write a really great track for Madonna. There are tonnes but you've got to be careful that you don't just become songwriters. We've always been obsessed with the notion of being a band, so we don't want to dilute it too much.
GQ's "Think of me" samples Madonna's "Angel"
Listen…

Madame X is available in Box Set, CD, Vinyl and Cassette!
Get your copy HERE!