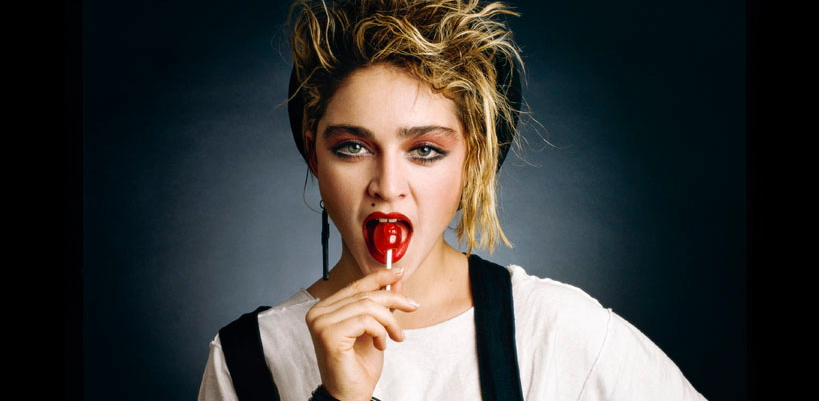 This September will see the release of Music, a book of photographer Deborah Feingold's work and her first photo anthology.
Ahead of the book's release, PAPER magazine had the chance to preview some of the photos and talk to Feingold about her memories shooting Madonna, Prince, Mick Jagger and LL Cool J.
On shooting Madonna…
This shoot only took 20 minutes. We were each on the cusp of our careers and I had actually called a bunch of magazines asking if I could shoot her for them. Finally Star Hits said 'yeah sure.' I don't think they even used the photo as a cover. We shot it in my apartment in the Village, which turned into a studio. She was made up already and had so much charisma. It's funny because everyone always goes back to this lollipop photo but I think there are some more we shot that are even better than that.

Madame X is available in Box Set, CD, Vinyl and Cassette!
Get your copy HERE!